Someone Put Aziz Ansari's Face on a Bunch of Rap Albums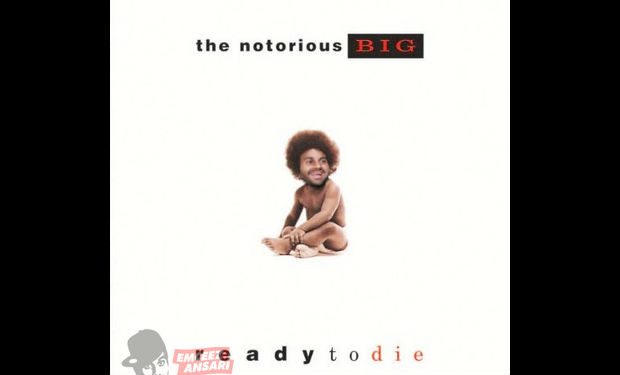 Posted by Melissa Locker on
There are a lot of geniuses throughout history. There's Albert Einstein and Thomas Edison and Leonardo DaVinci and Doc Brown (flux capacitors are amazing tech). There's Nicola Tesla, R. Kelly, Jonas Salk, Galileo, Bobby Fischer, and Marie Curie. Then there's the person who decided to put Aziz Ansari's face onto a bunch of rap albums and gift them to the Internet.
As you probably guessed, rap albums are the natural pairing for the Parks and Recreation star. If you don't believe us, just wait until you see Aziz's entourage when he makes a guest appearance on Comedy Bang! Bang! this Friday at 10/9c. They rival Kanye's, for sure. The genius who put these albums together has a keen eye. These are a few of our favorites, but you should head to Imgur and check them all out and then we can all start campaigning to get that person a MacArthur Grant.
Images via Imgur.
Want the latest news from Comedy Bang! Bang!? Like them on Facebook and follow them on Twitter@comedybangbang and use the hashtag #cbbtv.
Comedy Bang! Bang! airs on IFC on Fridays at 10/9c