Everyone loves Anna Kendrick and everyone loves Reggie Watts and everyone really really loves Destiny's Child, so a song by two of them about one of them is a formula for success.
In the latest installment of Reggie Makes Music – Reggie Watts' web accompaniment to Comedy Bang! Bang! – Anna and Reggie sing about their shared love of Beyoncé's pre-Beyoncé group Destiny's Child and try to figure out what role they would play if they were in the group. We'd probably all be Kelly with Beyoncé dreams, right? After watching Pitch Perfect, we all knew that Anna Kendrick can sing, but it's still a nice surprise to watch her sing in key about Destiny's Child while Reggie loops and adds his synth sound effects to the track.
Watch Anna and Reggie sing now and then tune in for a new episode of Comedy Bang! Bang! this Friday at 10/9c: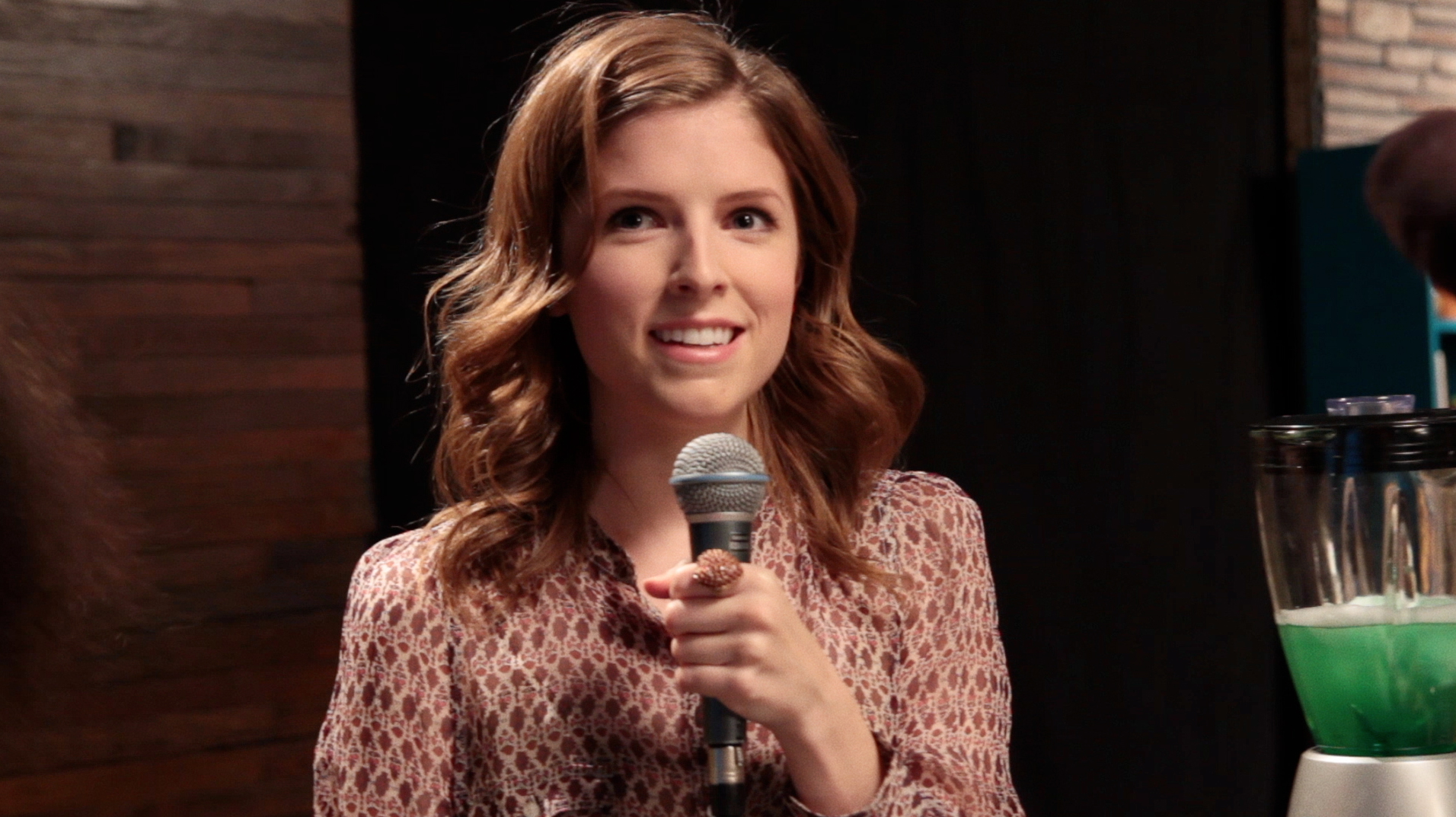 video player loading
.
.
.
Want the latest news from Comedy Bang! Bang!? Like them on Facebook and follow them on Twitter@comedybangbang and use the hashtag #cbbtv.
Comedy Bang! Bang! airs on IFC on Fridays at 10/9c