Ed Helms and Reggie Watts get their banjo on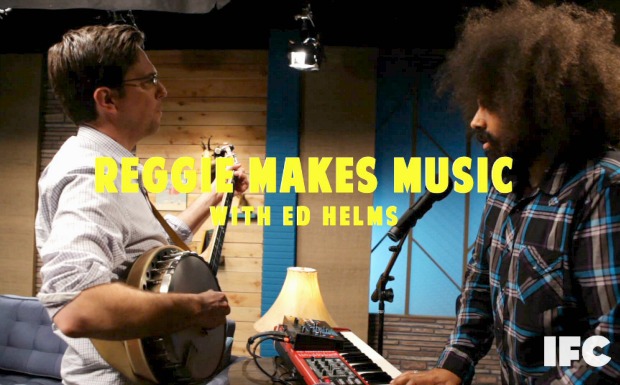 Posted by Melissa Locker on
No offense to Paul Rudd and his willingness to sing about killing the ladies or Michael Cera and his love of friendship and pie, but Ed Helms really knows how to make music. You see, the star of "The Hangover" and The Office spends his free time playing an actual instrument: The banjo. When he's not watching his own Daily Show re-runs, Helms is plucking away at the banjo. He's so good at playing that he's gotten to play with Steve Martin, Old Crow Medicine Hat, The Get Down Boys and more. So when we heard that Ed Helms was coming to Comedy Bang! Bang! we could only hold our breath in anticipation of whatever wonderful music he would make with our own one-man band Reggie Watts. Needless to say it surpassed our wildest dreams. Bet Scott Aukerman is pretty jealous he doesn't play an instrument right now.
Watch Ed Helms and Reggie Watts make beautiful music together and be sure to tune in to see Ed on Comedy Bang! Bang! on Friday at 10/9c: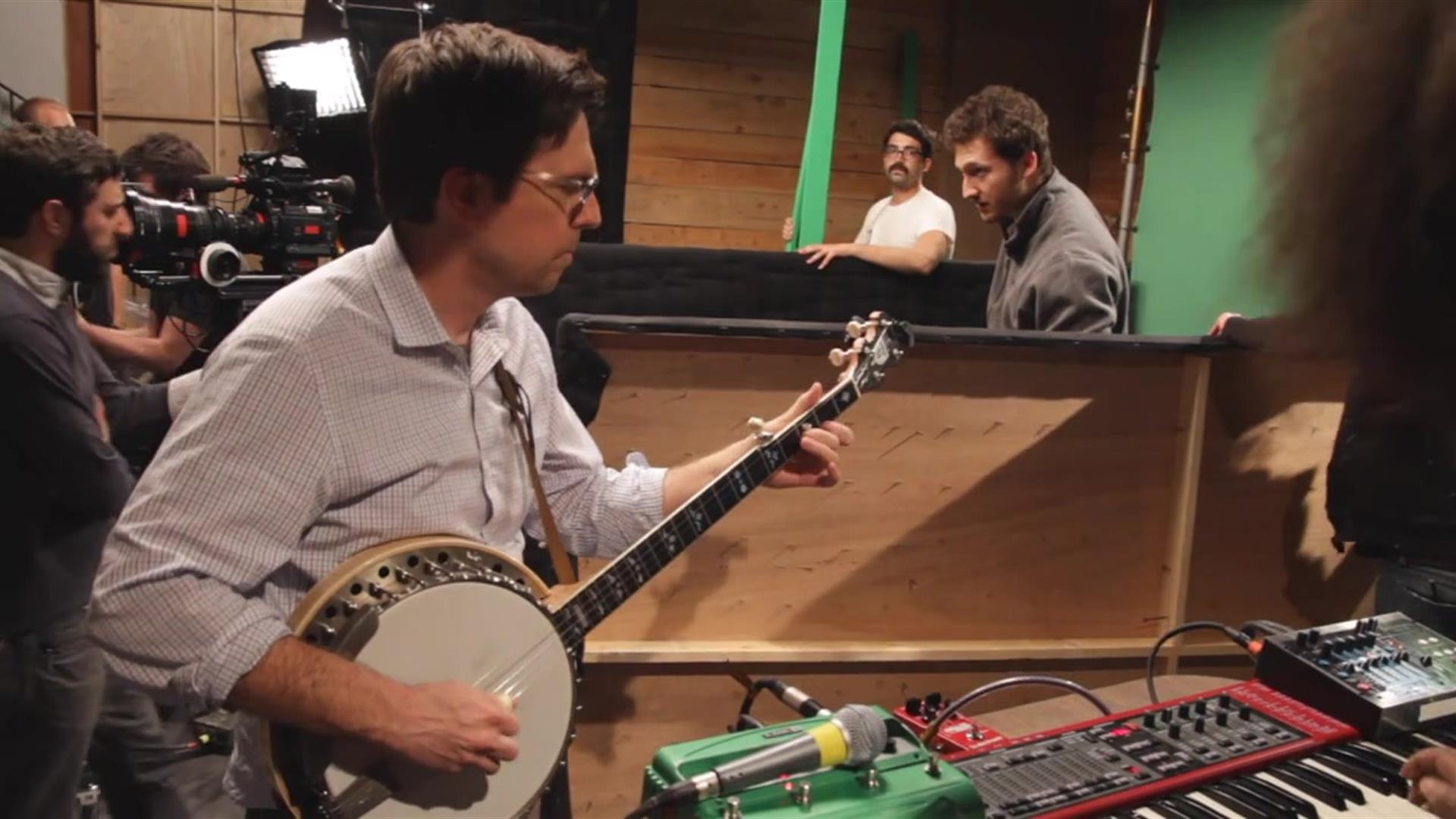 video player loading
.
.
.
Want the latest news from Comedy Bang! Bang!? Like them on Facebook and follow them on Twitter@comedybangbang and use the hashtag #cbbtv.
Comedy Bang! Bang! airs on IFC on Fridays at 10/9c