Watch Reggie Watts make music with Nick Kroll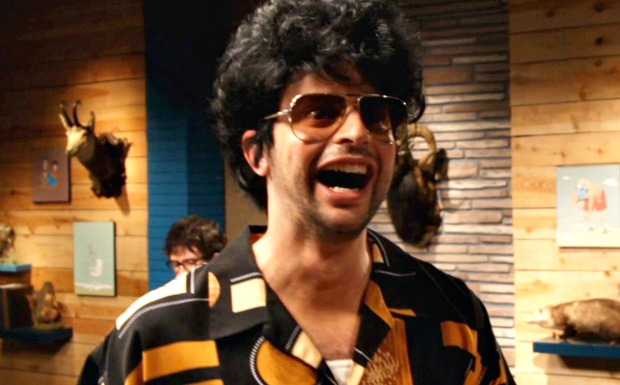 Posted by Melissa Locker on
El Chupacabra is a fearsome creature who has been terrifying people and their livestock for centuries. The fiendish beast roams from Mexico to Puerto Rico to the southwestern United States to suck the blood of goats and terrify the unlucky people who witness its terrible acts. No one is quite sure what the evil cryptid looks like, but most agree that it is bigger than a bear, has matted hair, may wear a dashiki, and bears an eerie resemblance to comedian Nick Kroll. Don't believe us? Well Comedy Bang! Bang! one-man house band Reggie Watts has seen the beast with his own eyes and lived to tell the tale. Actually he wrote a song about it.
Watch Reggie and Nick make beautiful music together and then tune in to Comedy Bang! Bang! on Friday at 10/9c: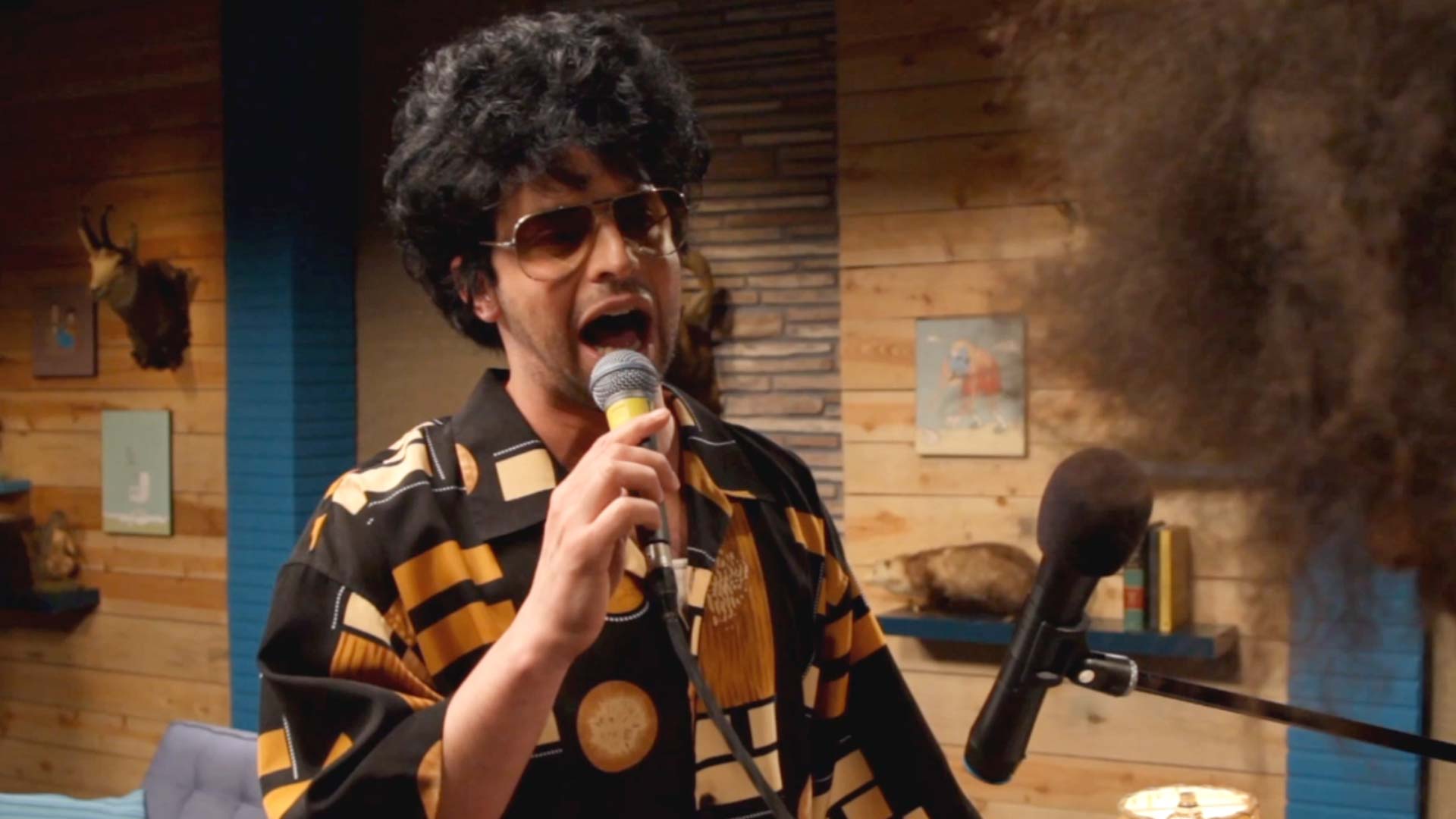 video player loading
.
.
.
Want the latest news from Comedy Bang! Bang!? Like them on Facebook and follow them on Twitter@comedybangbang and use the hashtag #cbbtv.
Comedy Bang! Bang! airs on IFC on Fridays at 10/9c