Watch Reggie Watts make music with Michael Cera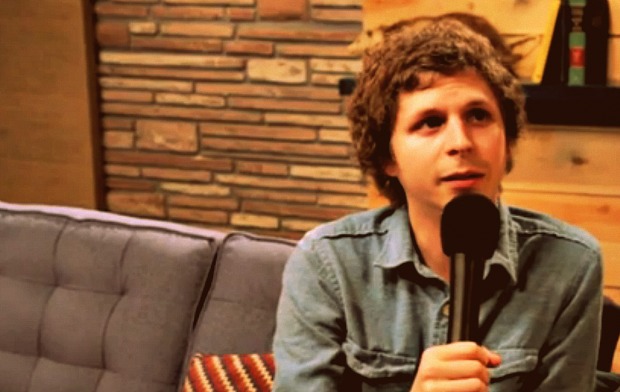 Posted by Melissa Locker on
Friendship and pie, pie and friendship. Are there two nicer things in the whole world? Nope. That's why when certified nice guy Michael Cera came to visit Reggie Watts on the set of Comedy Bang! Bang! he sang about everyone's two favorite topics: Pie and friendship.
This delicious sounding interlude between Arrested Development and "Superbad" star Cera and one-man band Watts is just another reason we know you're going to love Comedy Bang! Bang! While the show doesn't officially premiere until Friday June 8th at 10 p.m. ET you can watch a full episode over here right now. Or you can just watch Michael Cera sing about friendship and pie over and over and over again.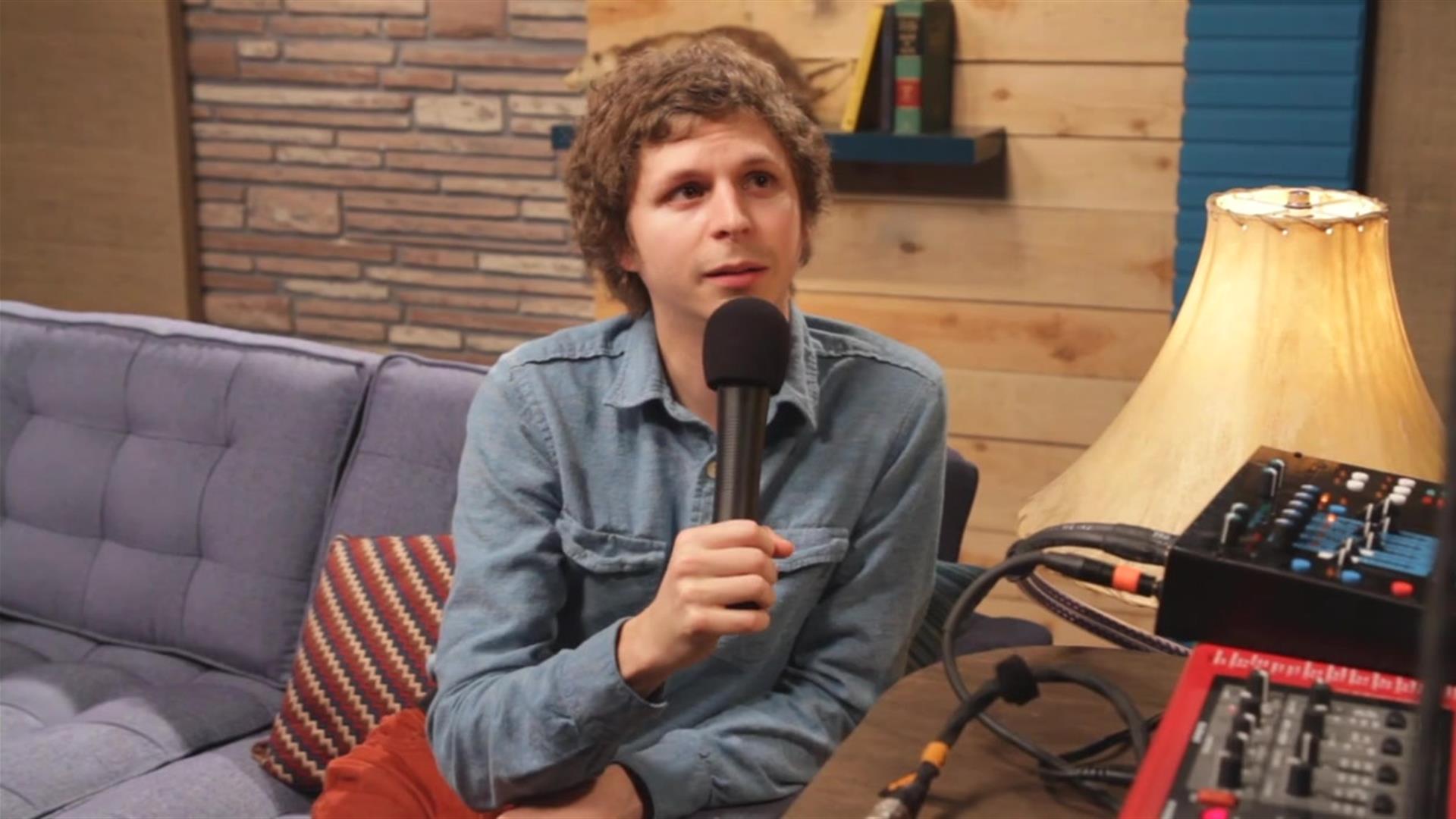 video player loading
.
.
.
Want the latest news from IFC? Like us on Facebook and follow us on @IFCtv. You can also like Bunk and Comedy Bang! Bang!.
Comedy Bang! Bang! premieres on IFC on Friday, June 8th at 10 p.m. ET