What do you get when you put Reggie Watts and actor Jon Hamm in a room? A song about "Taxi" of course. Okay, so maybe that isn't the most obvious answer, but when it comes to our new talk show "Comedy Bang! Bang!" the least obvious thing may be the most likely to happen.
Packed with character cameos, short films, comedy sketches and games set in an off-beat world, Comedy Bang! Bang! delivers thirty minutes of absurd laugh-loaded fun featuring some of the biggest names in comedy, including Amy Poehler, Zach Galifianakis, Adam Scott, Seth Rogen, Elizabeth Banks and, of course, our host Scott Aukerman. But before these comedy greats can make it to the relative safety of the couch, they have to get past Reggie Watts who has made it his mission to make each and every one of them sing with him.
Watch Reggie Watts and Jon Hamm make beautiful music together: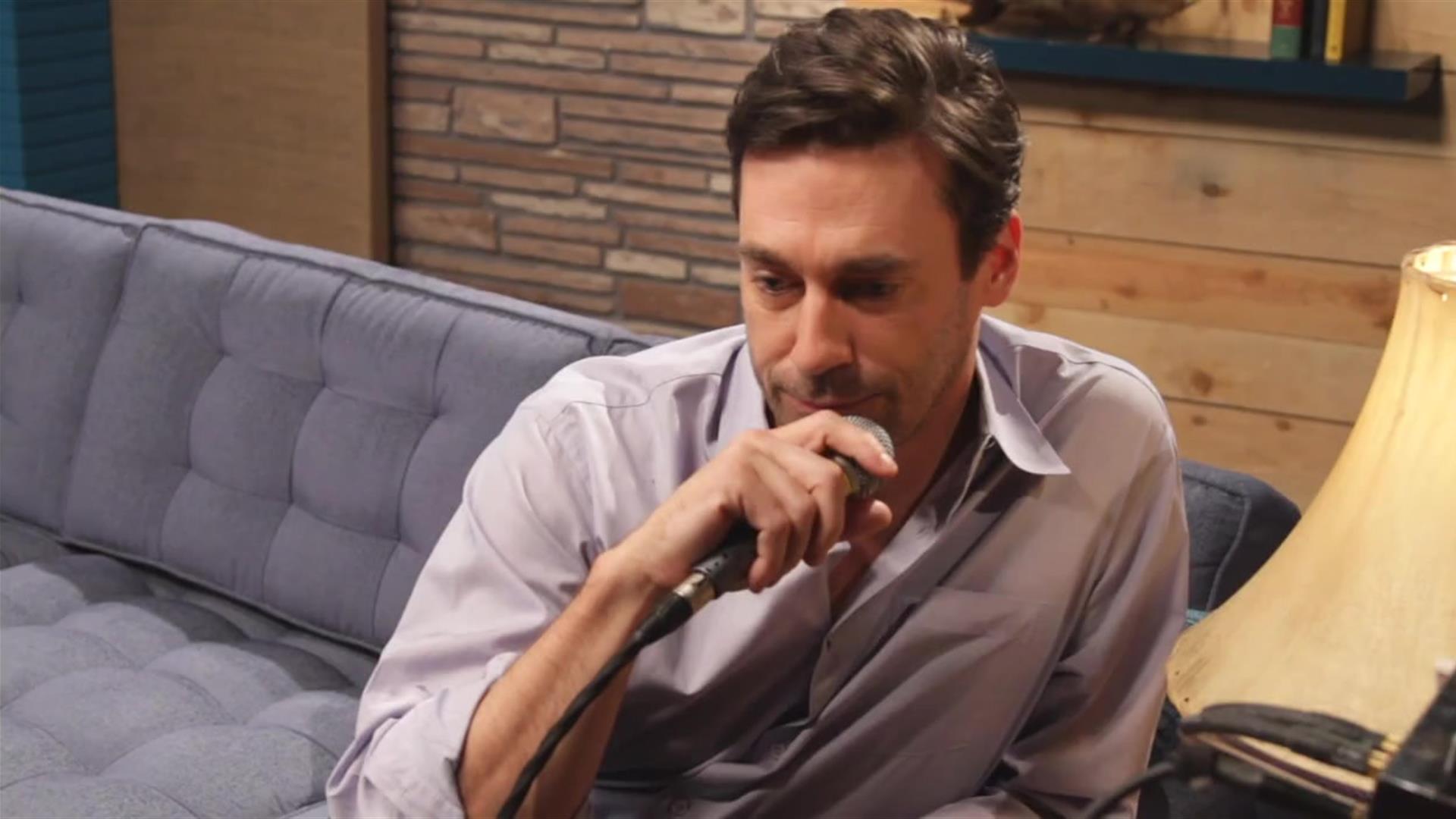 video player loading
.
.
.
Want the latest news from IFC? Like us on Facebook and follow us on @IFCtv.
Comedy Bang! Bang! premieres on IFC on Friday June 8th at 10 p.m. ET