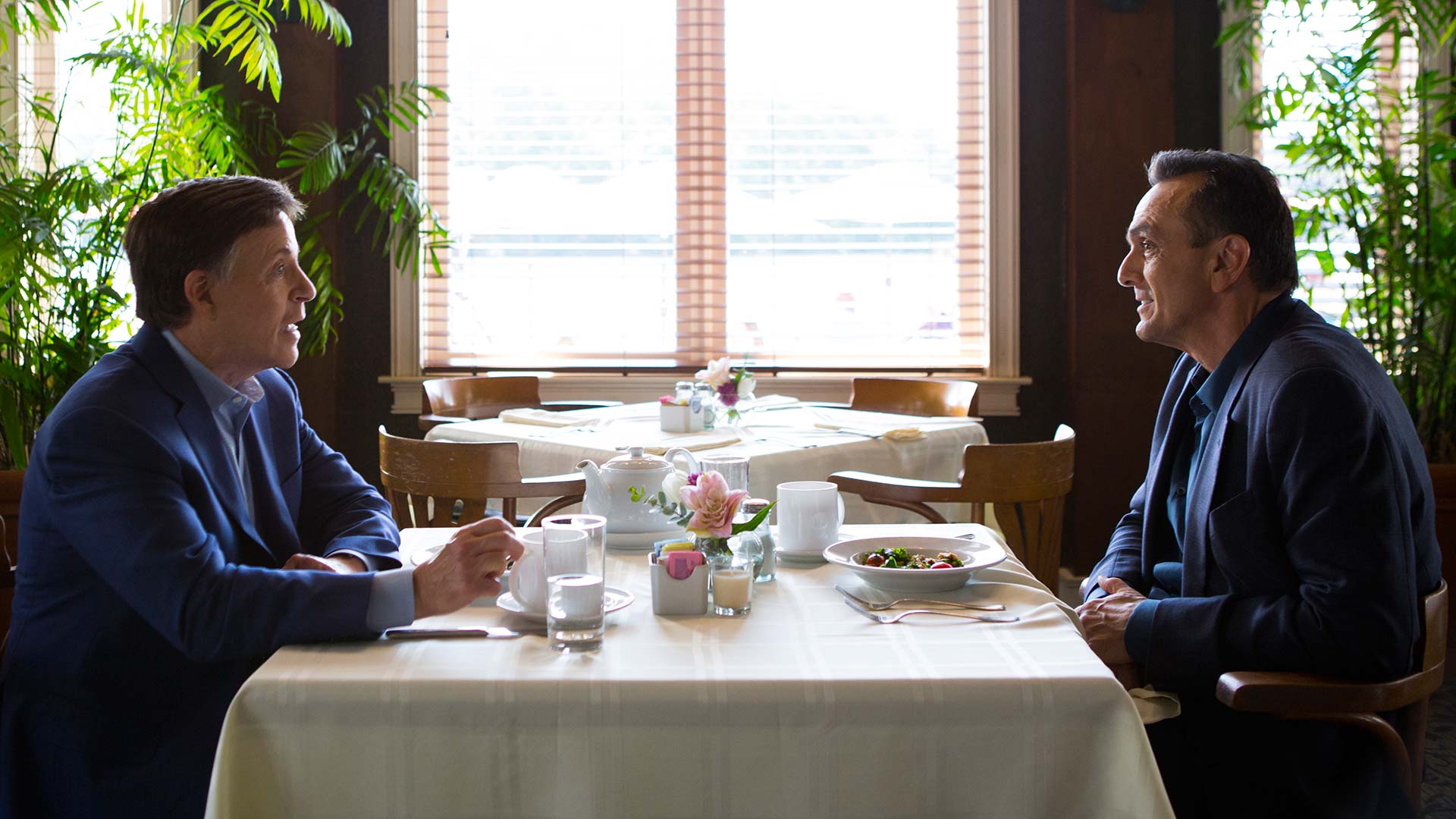 video player loading
.
.
.
S3, Ep 2
Brockmire
Player to Be Named Later
Brockmire struggles to accept that Jules is dating his good friend. In hopes of showing Jules the "new Jim," Brockmire begrudgingly agrees to put in a good word for Jules' boyfriend for a job at MLB Network.