Comedy Crib Offers a Few Ideas For Your Next Road Trip
Posted by Melissa Locker on
In Comedy Crib's new series Does Dave Know We're Here?, the gang arrives at Dave's house and texts him to let him know that they're waiting outside. Weirdly, though, he doesn't come out to meet them. To kill time in the car until he's ready, they decide to play a game. That's when things get crazy.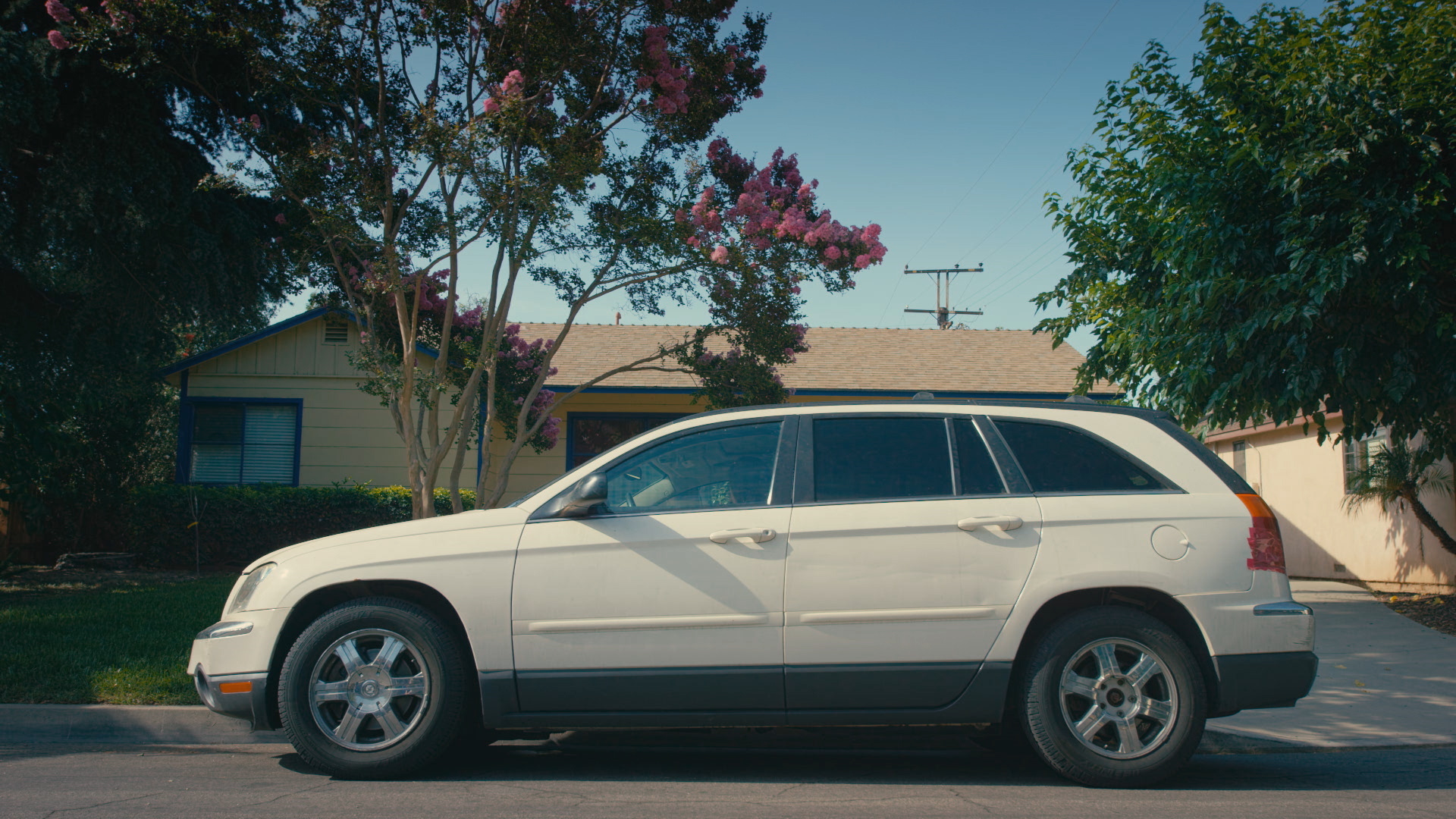 video player loading
.
.
.
Technically, they decide to play lots of games and that's when the show starts to feel like the modern day answer to Waiting for Godot. Will Dave ever come out? You'll have to watch and find out. Now if you'll excuse us, we're going to learn how to play "Father Father Where's Your Spoon?" for our next road trip.