Meet a Dysfunctional Dodgeball Team on Ball or Nothing
Catch new Comedy Crib episodes every Tuesday.
Posted by Melissa Locker on
In the first episode of Comedy Crib's Ball or Nothing, Chloe just wants to hit her ex in the face — with a dodgeball. Since her ex really, really deserves such a fate, her teammates are more than happy to have her back on this one.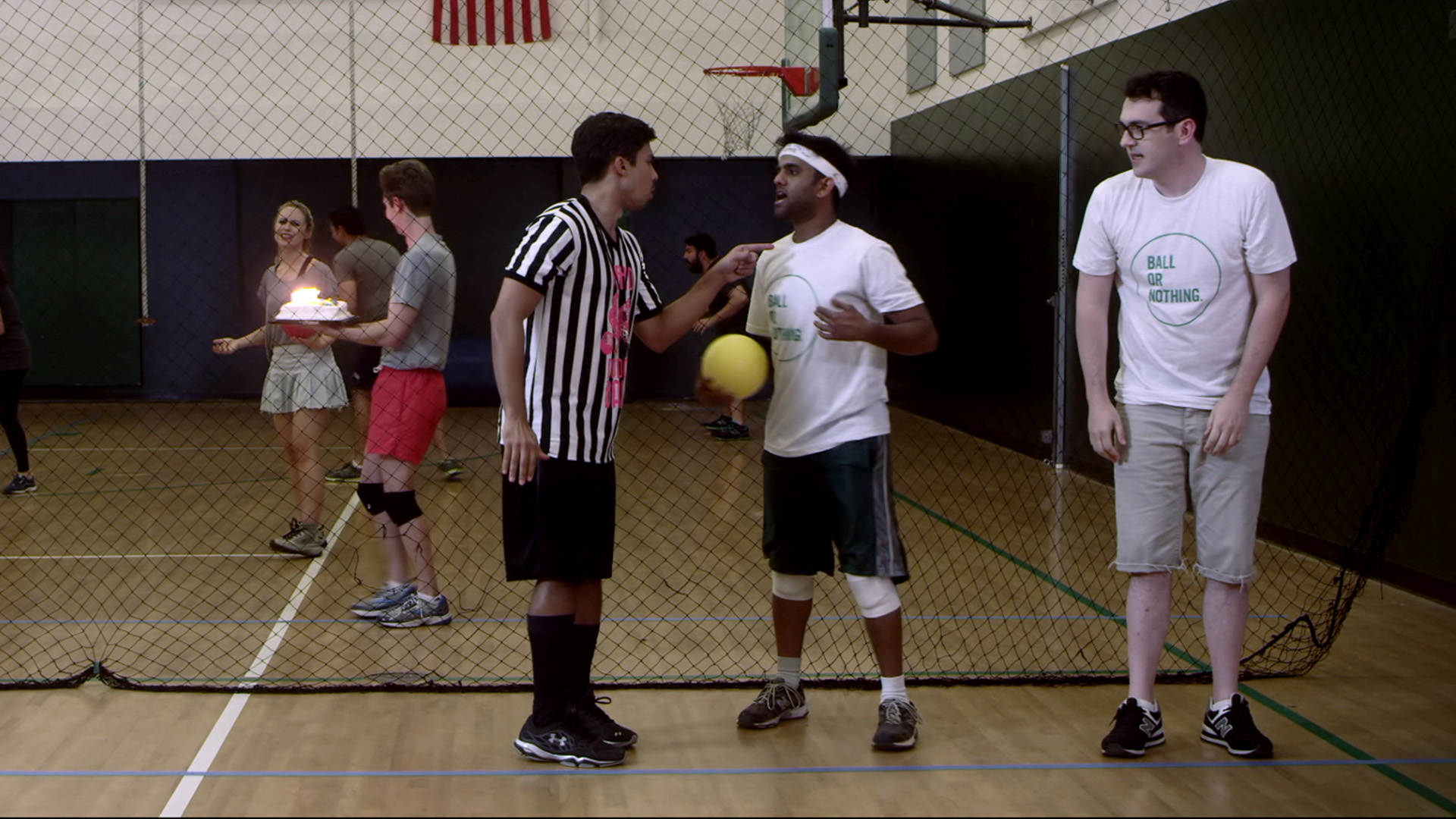 video player loading
.
.
.
The new series will take you onto the sidelines of an adult dodgeball team, revealing that like on Benders, sometimes real life happens on the sidelines. The show is written and created by Megan Rosati of the hit comedic web series 52 Ways to Break Up and features actress Brea Grant (Heroes, Real Housewives of Horror) as the very intense teammate Chloe.
Also on Comedy Crib this week, the latest episode of Does Dave Know We're Here? shows how a group of friends kill time in the car while waiting for their pal Dave. If you've ever wanted to get into the tuxedo shirt business, this episode is for you.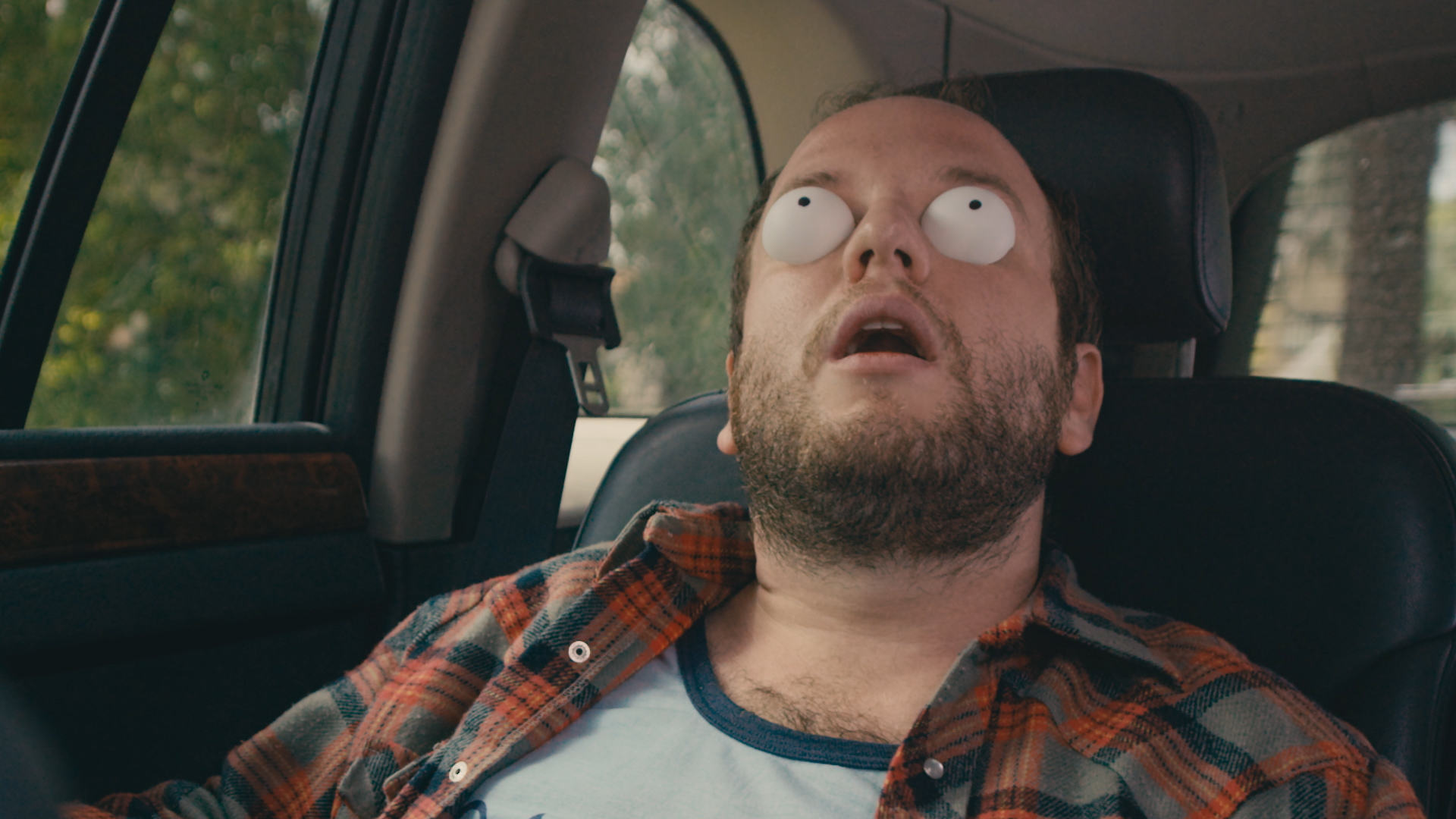 video player loading
.
.
.