Inspiration For Die Hard Dads
Die Hard is on IFC all Father's Day Long
Posted by Ben Cochran on
Photo Credit: Everett Collection, GIPHY
Yippee ki-yay, everybody! It's time to celebrate the those most literal of mother-effers: dads!
And just in case the title of this post left anything to the imagination, IFC is giving dads balls-to-the-wall '80s treatment with a glorious marathon of action trailblazer Die Hard.
There are so many things we could say about Die Hard. We could talk about how it was comedian Bruce Willis's first foray into action flicks, or Alan Rickman's big screen debut. But dads don't give a sh!t about that stuff.
No, dads just want to fantasize that they could be deathproof quip factory John McClane in their own mundane lives. So while you celebrate the fathers in your life, consider how John McClane would respond to these traditional "dad" moments…
Wedding Toasts
Dads always struggle to find the right words of welcome to extend to new family. John McClane, on the other hand, is the master of inclusivity.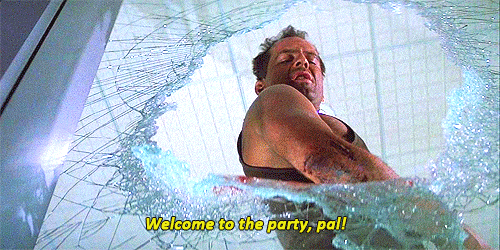 Using Public Restrooms
While nine out of ten dads would rather die than use a disgusting public bathroom, McClane isn't bothered one bit. So long as he can fit a bloody foot in the sink, he's G2G.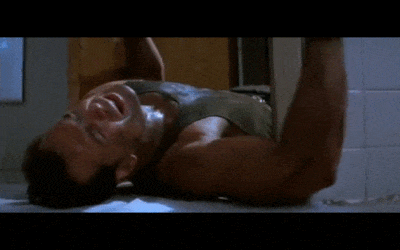 Awkward Dancing
Because every dad needs a signature move.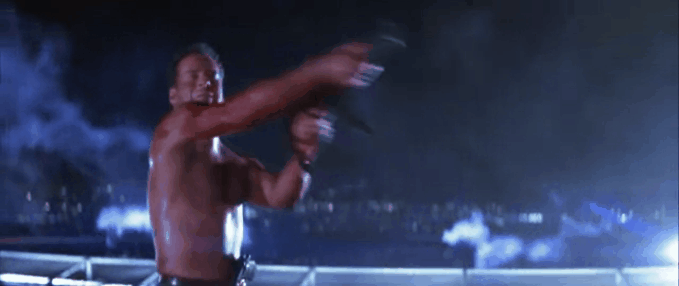 Writing Thank You Notes
It can be hard for dads to express gratitude. Not only can McClane articulate his thanks, he makes it feel personal.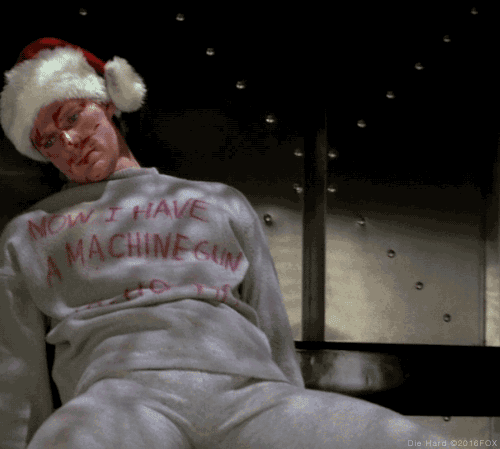 Valentine's Day
How would John McClane say "I heart you" in a way that ain't cliche? The image speaks for itself.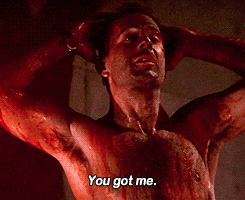 Shopping
The only thing most dads hate more than shopping is fielding eleventh-hour phone calls with additional items for the list. But does McClane throw a typical man-tantrum? Nope. He finds the words to express his feelings like a goddam adult.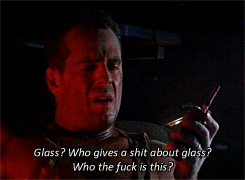 Last Minute Errands
John McClane knows when a fight isn't worth fighting.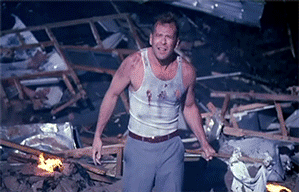 Sneaking Out Of The Office Early
What is this, high school? Make a real exit, dads.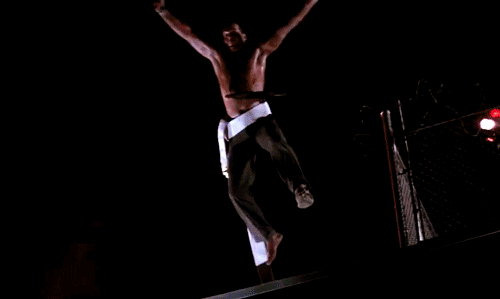 Think you or your dad could stand to be more like Bruce? Role model fodder abounds in the Die Hard marathon all Father's Day long on IFC.