Stoner Wisdom From That '70s Show's Circle
Catch That '70s Show Mondays and Tuesdays from 6-11P on IFC.
Posted by IFC on
The gang from That '70s Show had some of their deepest conversations in "The Circle." They also never failed to crack themselves (and us) up. Get high on knowledge with some deep thoughts from "The Circle."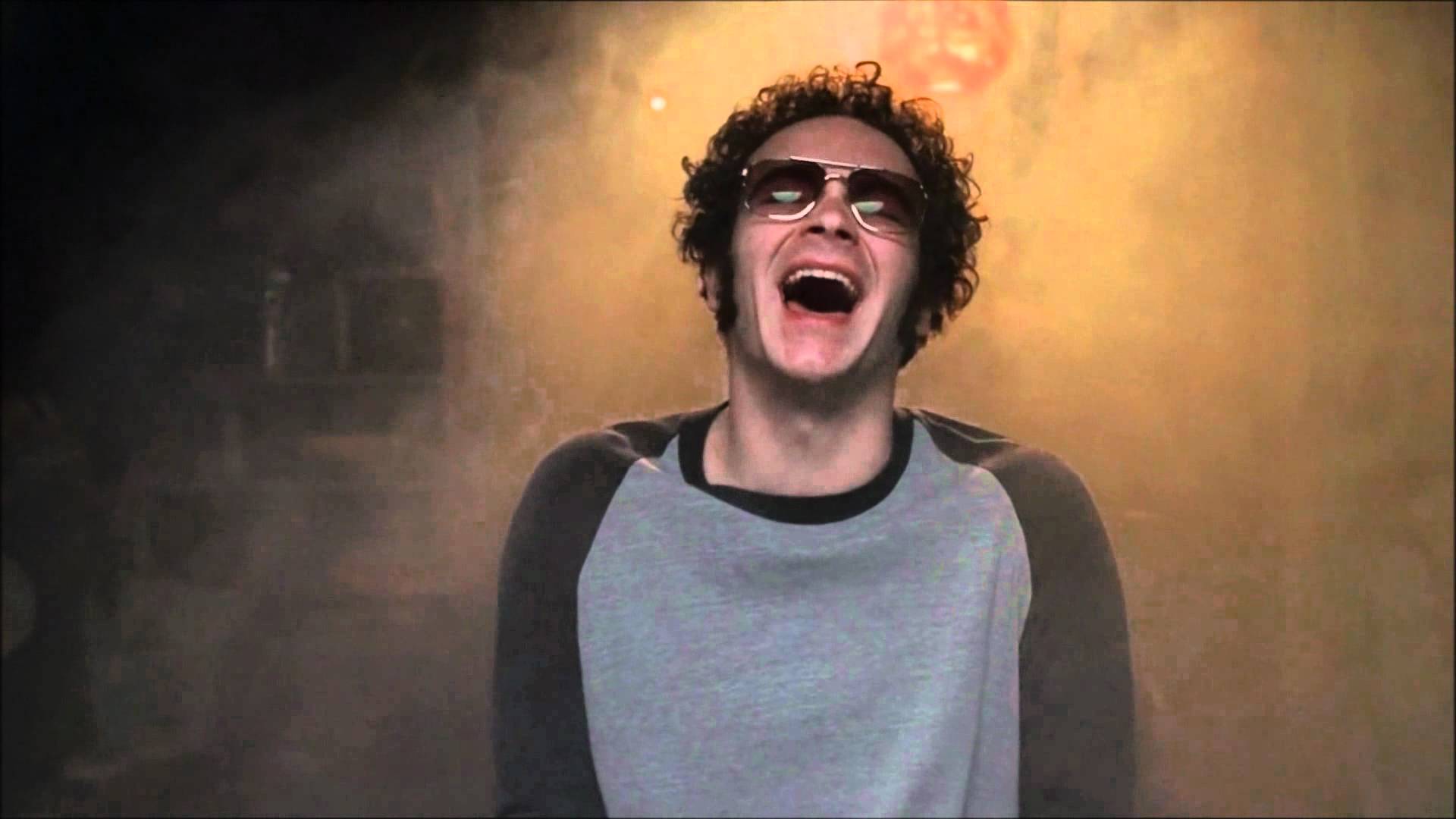 video player loading
.
.
.