See What Ghostbusters Would Look Like As an '80s Sitcom
See what happens when Ghostbusters meets Charles in Charge.
Posted by Melissa Locker on
Have you ever wondered what Ghostbusters would be like if it was a little more like Bosom Buddies? Check out our video that reimagines the Ivan Reitman comedy classic as a 1980s sitcom straight out of the Who's the Boss? and Growing Pains playbook. Ghostbusters with a peppy '80s theme song is guaranteed to make you feel good.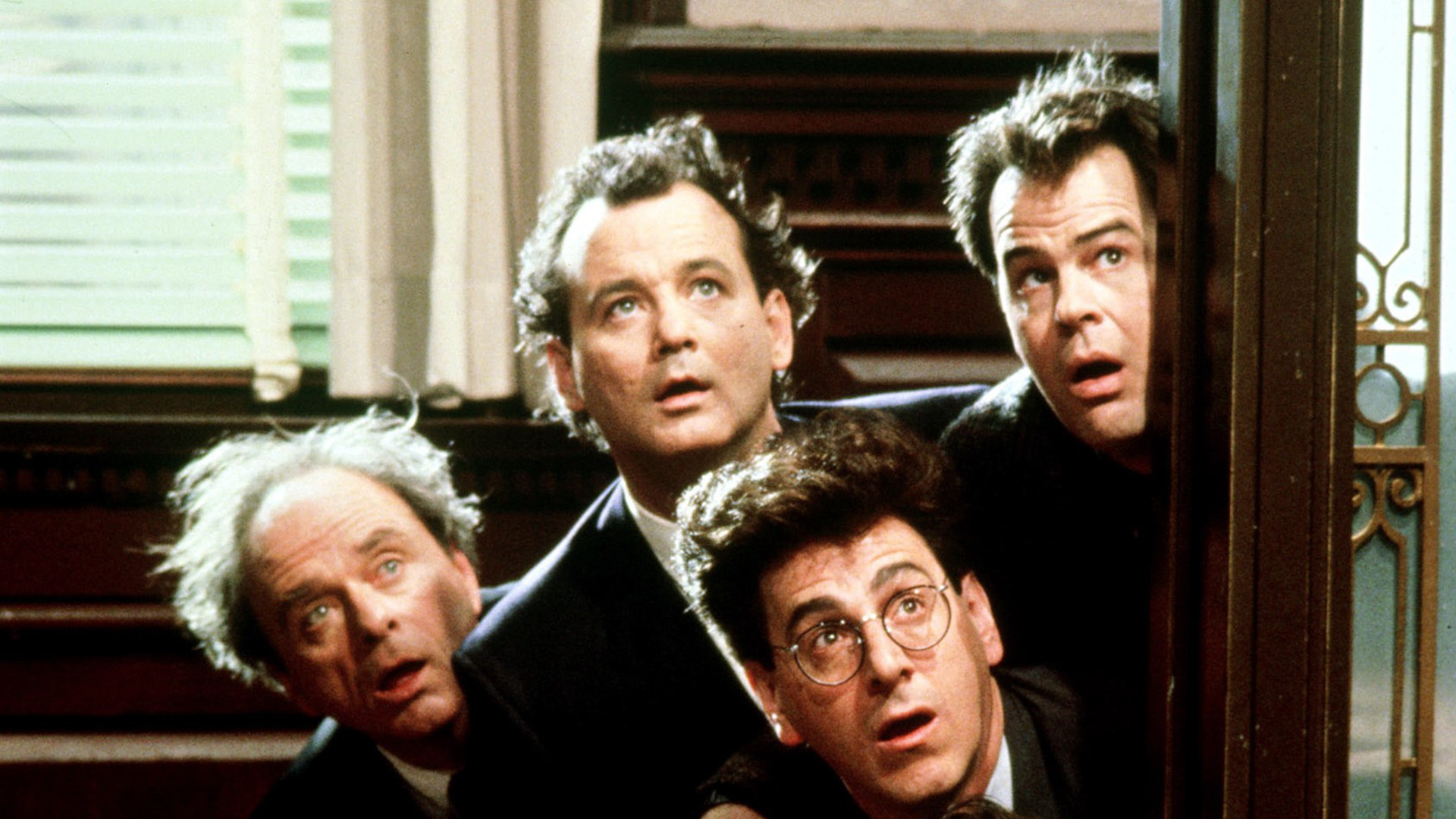 video player loading
.
.
.