7 Basic Tips for Talking to Cosplayers
Posted by IFC on
Since Todd Margaret was at New York Comic Con, we hit the show floor to ask costumed fans for some tips on how best to interact with cosplayers. Check out what we discovered below.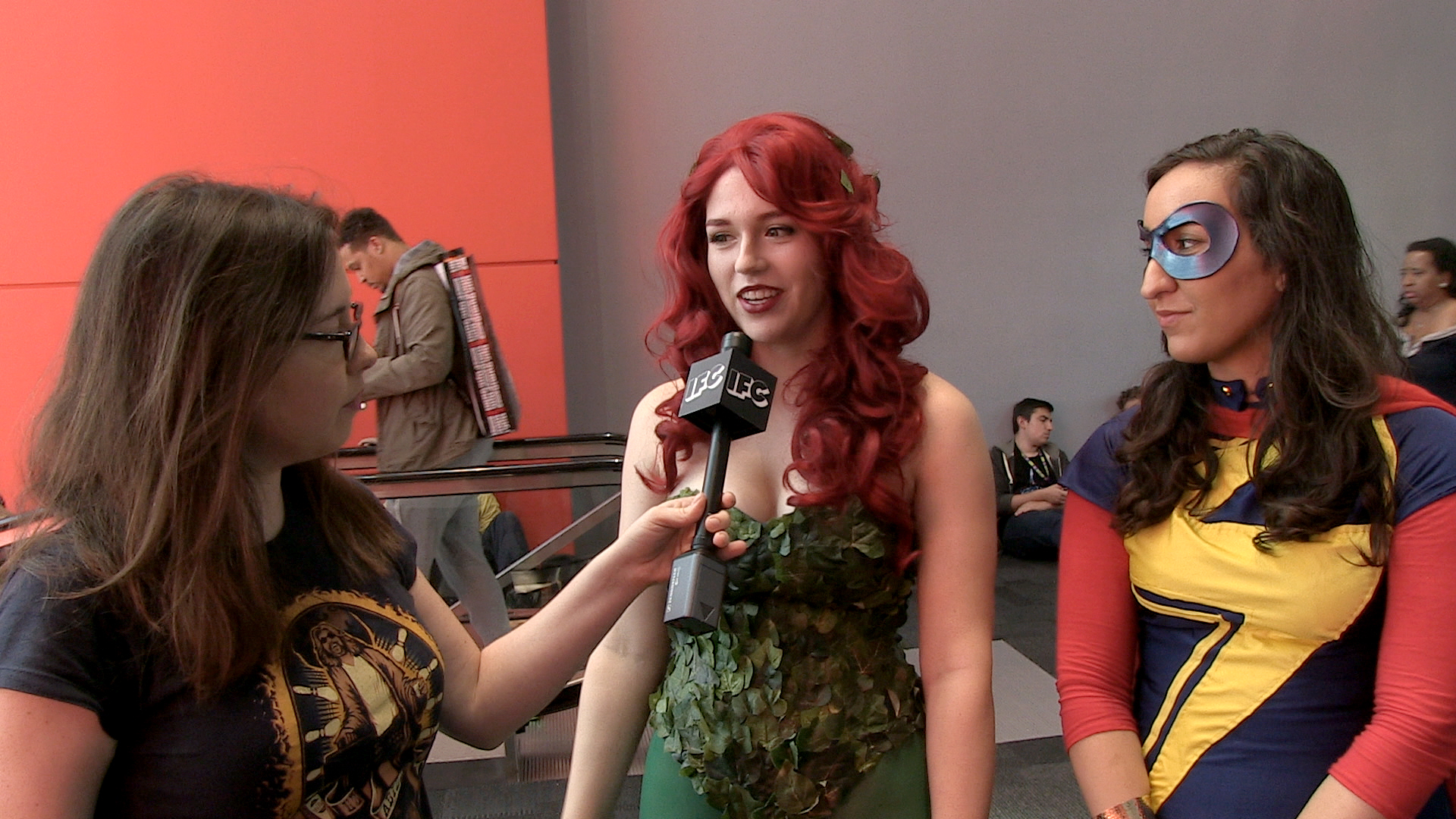 video player loading
.
.
.
Want more fun from New York Comic Con? Read the letter David Cross wrote to Todd Margaret fans.