Comedy Crib's 'Women' Takes You on an Explosive Tour of Bomb City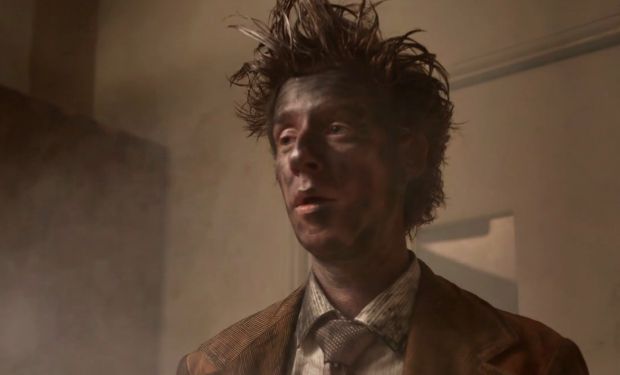 Posted by Melissa Locker on
Welcome to Bomb City, where you are (literally) guaranteed to have a blast.
The latest installment of the Comedy Crib sketch series Women takes you on a tour of one of the hottest and most startling destinations around. Bomb City isn't a place for the weak of heart or easy to spook, but it's topping the list of cities most likely to blow up.
Watch the clip below and get to know Bomb City with the help of your trusty tour guide, a local hard-boiled cop who has seen it all and still goes to work everyday. After all, those bombs aren't going to diffuse themselves.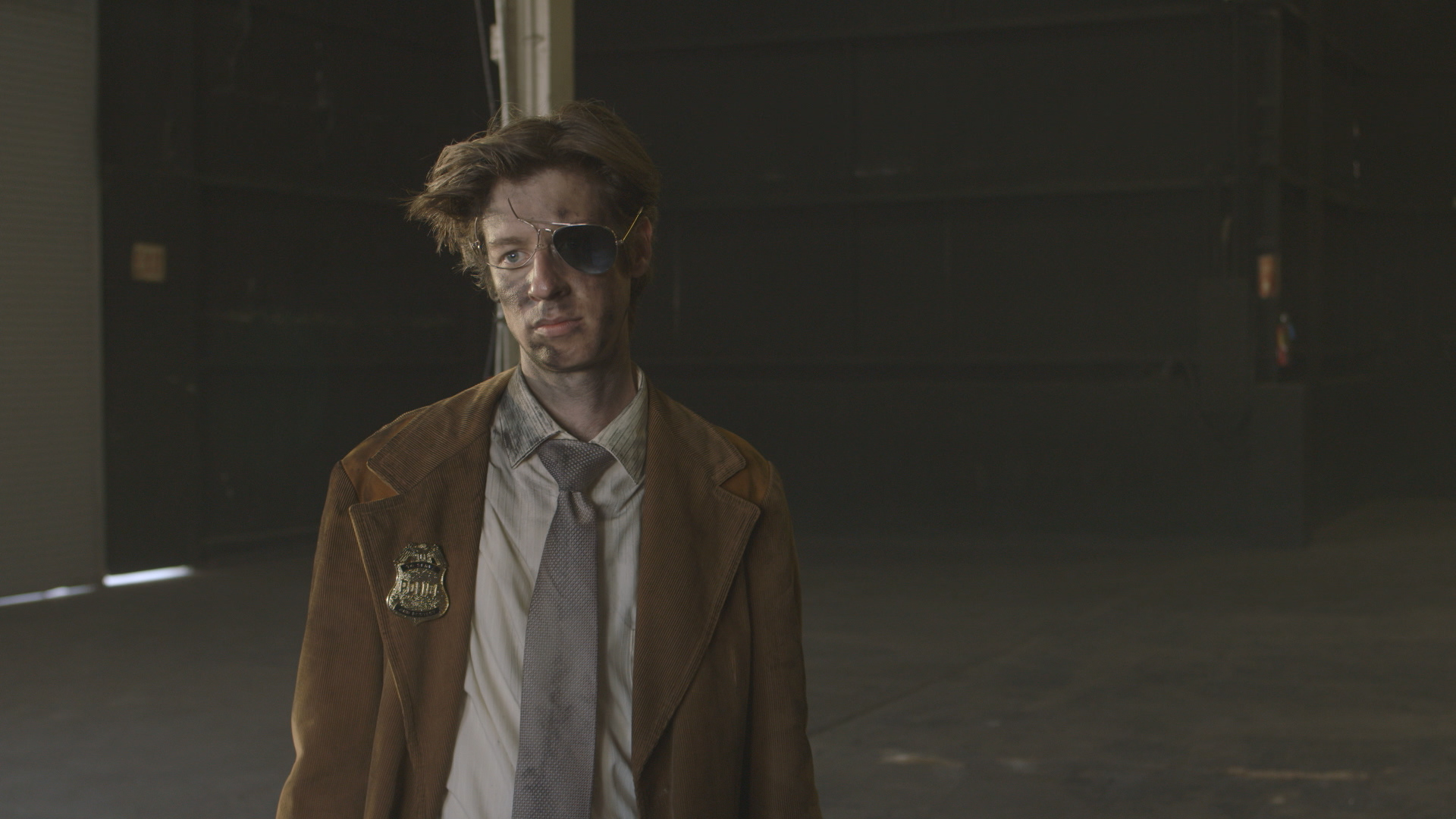 video player loading
.
.
.