The 'If I Was In It' Guys Made a Documentary and It's Hilarious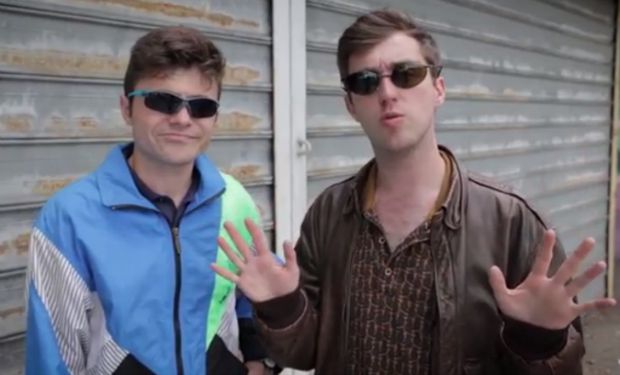 Posted by Melissa Locker on
Once upon a time, movie buff Mike had a dream. A dream where Vin Diesel, Jason Statham, and Thomas Jefferson told him that what he and Frank have been doing on Comedy Crib's "If I Was In It" is pretty darn cool and was making a real difference in the world. When two action giants and one of the founding fathers tell you that you're living the dream by discussing what you'd do if you were in famous movies, well, that's all you need to keep getting up in the morning.
In honor of IFC's Documentary Now, Mike and Frank made a documentary all about their home base of Staten Island and the very diner where they hold court and pontificate on films. Finally, there's no longer any doubt about what they would do "if they were in it." Check out the latest episode of "If I Was In It" below.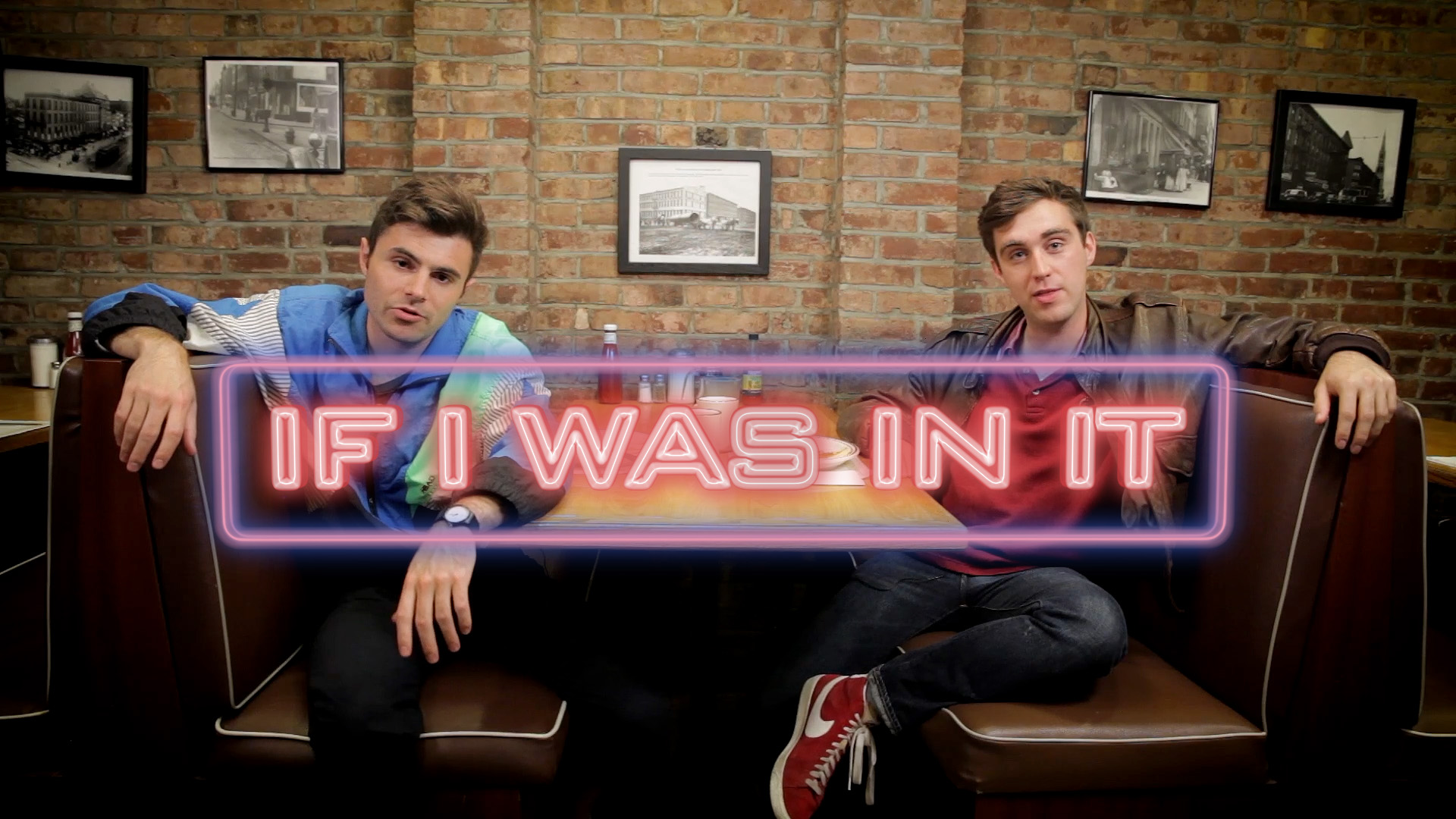 video player loading
.
.
.