Comedy Crib's 'Women' Reveals Why You Should Never Trust Eyewitnesses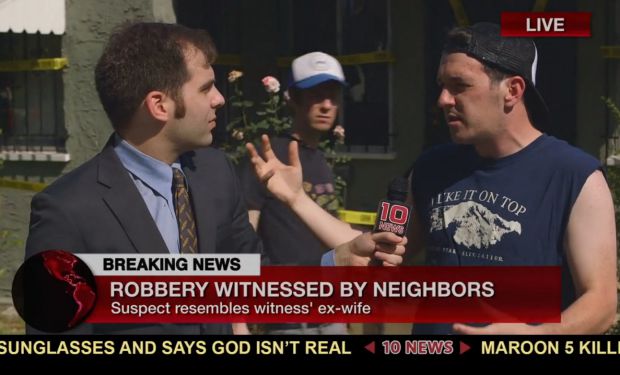 Posted by Melissa Locker on
This week on Comedy Crib, the jokesters of Women take an in-depth look at the problems surrounding eye witness testimony. Basically there is no way that the suspect looked simultaneously like an Asian male version of the witness' ex-wife and like Ronald McDonald. It's just not possible!
The trouble with eyewitnesses becomes even more evident on "The Eye Doesn't Lie," the film featured on this week's installment of Documentary Now!. The show from the minds of Fred Armisen, Bill Hader and Seth Meyers headed to death row for an investigation into the case against Don Lentile (Fred Armisen), who was convicted despite the testimony of several witnesses.
Check out Women's take on eyewitnesses below, and tune in Thursdays at 10P on IFC for the 50th season of Documentary Now!.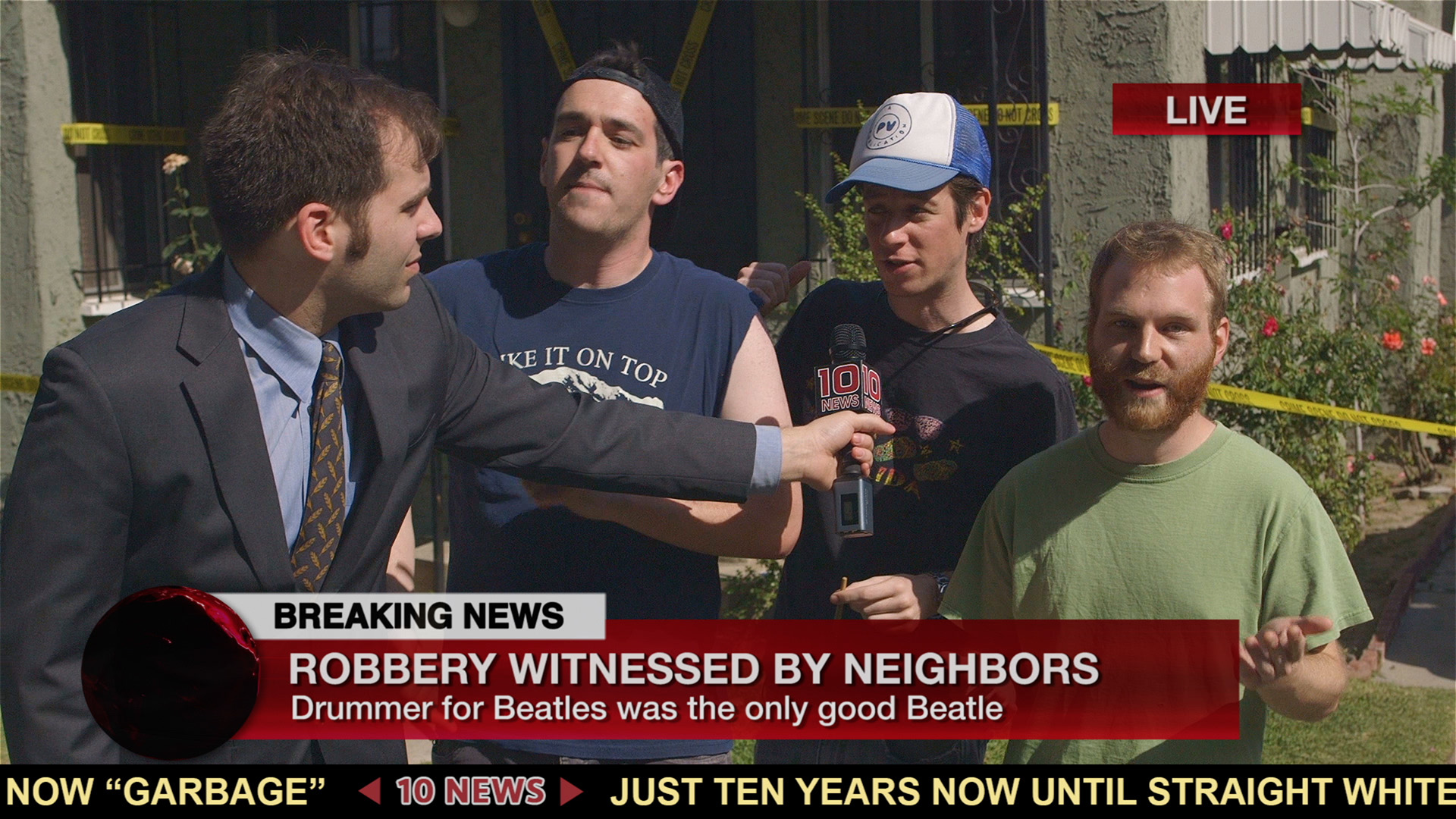 video player loading
.
.
.