Modest Mouse Has the Lumbersexual Demographic Nailed on This Week's Sound Advice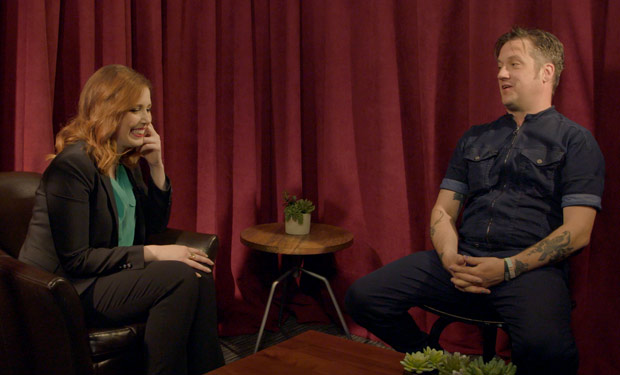 Posted by Melissa Locker on
Modest Mouse has been cranking out albums and filling stadiums and earning devoted fans for 20 years, but that doesn't mean they are too big for a little media advice from expert Janessa Slater (Vanessa Bayer) First piece of advice: Lose the name, because "modesty is for losers and mice are taking over my apartment."
That may sound harsh, but truthfully Janessa is a big fan of frontman Isaac Brock and the band, so much so that she kind of wants to join them and use her media coach skills from the inside to help them better target to their lumbersexual demographic and boost his Portlandia guest spot stats.
While it might seem unprofessional for Janessa to ask for a job with Modest Mouse, she is well-qualified after scoring a 79% on "Float On" on Guitar Hero. Bet Brock's girlfriend couldn't do that.
Watch below – presented by Hyundai.
video player loading
.
.
.