Can You Solve the Mystery on Comedy Crib's 'Still-Open Case Files'?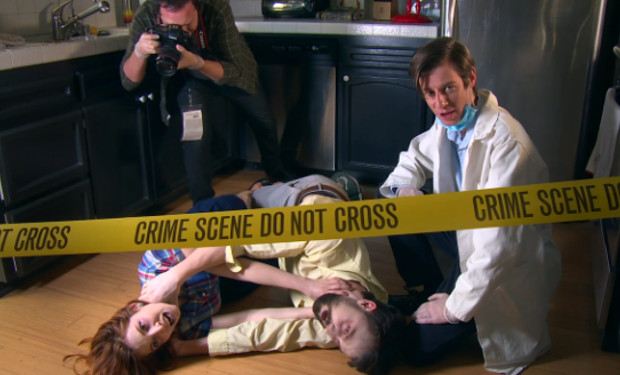 Posted by Melissa Locker on
There's a mystery going on in the latest installment of the Comedy Crib series Women. Who really killed Jake Weisman? Luckily the "Still-Open Case Files" are on the case with their criminologists, forensic specialists and dramatic reenactments using the latest in dramatic reenactment animation technology. There are a million questions—and even more theories—about who did it and everyone is a suspect…including YOU!
Was it the coroner? The show's host? The butler? (It probably wasn't the butler.) Watch the "Still-Open Case Files" below and decide for yourself.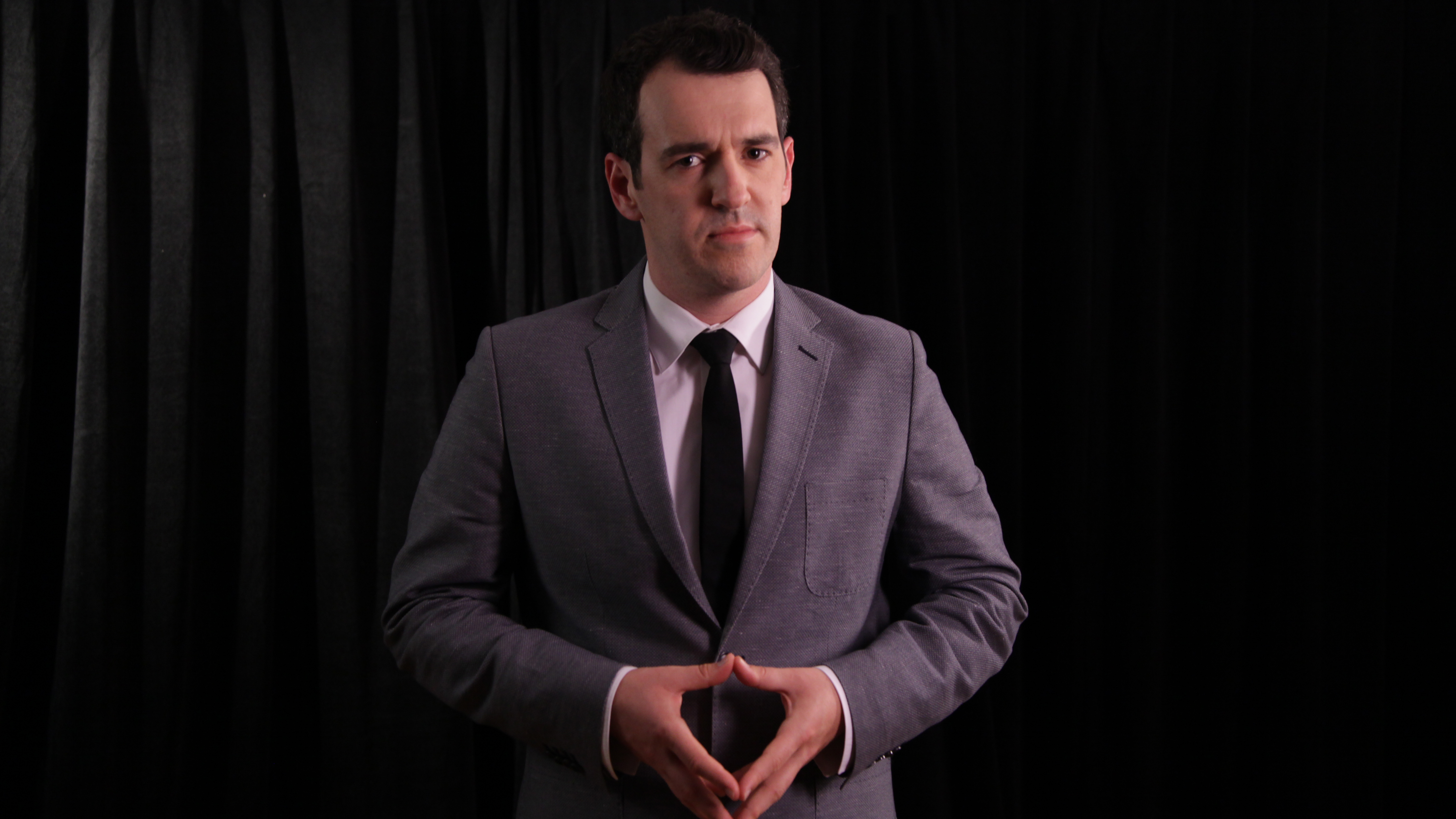 video player loading
.
.
.