Discover the Miraculous Nature of Jumper Cables on How Sh*t Works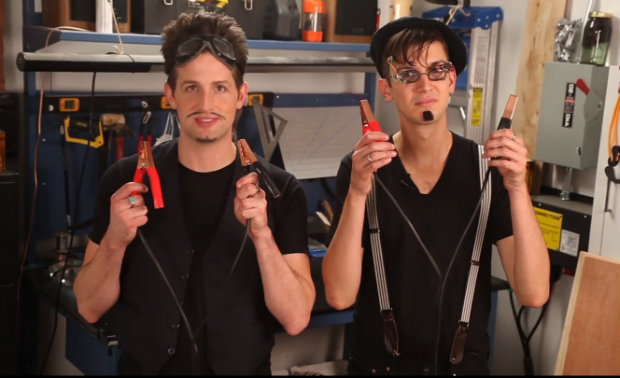 Posted by Melissa Locker on
Back in 2010, the Insane Clown Posse posed a timeless question in their song "Miracles". They asked, "Magnets, how do they work?" and the internet collectively scratched their head, because no one knew how magnets actually worked. Now it's 2015 and science has progressed and Violent J and Shaggy 2 Dope have met their match in Julian and Steve. The guys behind How Shit Works definitely know how magnets work and it turns out that I.C.P. was right. It's a miracle.
Similarly in the latest installment of their helpfully and 100% factually accurate show for Comedy Crib, the guys explain the miraculous origins of jumper cables and once you realize that car batteries contain multitudes, you'll never question why your car mechanic charges so darn much.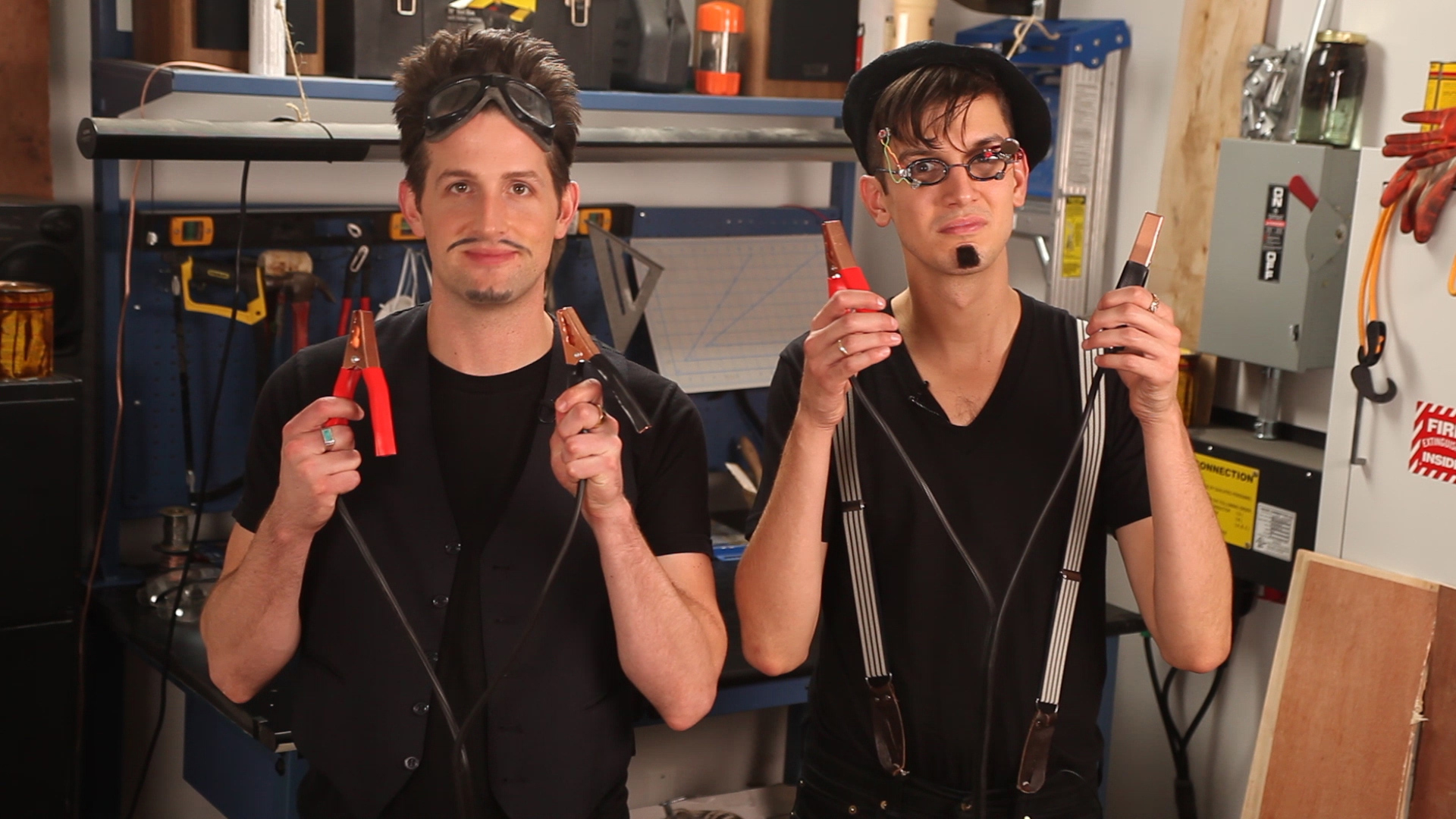 video player loading
.
.
.