Adam McKay and Funny or Die Are Bringing Archie and the Riverdale Gang to Broadway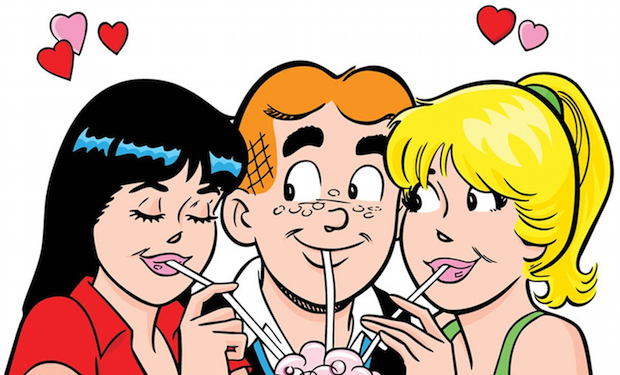 Posted by Derrick Rossignol on
Archie's been in many a comic book, as well as on TV, the radio, the movies and even in the mobile game "Crossy Road," but he's never been on the stage — excluding his gigs with The Archies, of course. But now, Archie, Jughead, Betty, Veronica and the rest of the Riverdale High School gang are about to make the trip to The Great White Way thanks to Funny or Die and Adam McKay, who are adapting the comic into a new Broadway musical.
Details are scant as of now, although McKay called the musical "bright, colorful and slightly demented." McKay's last encounter with Broadway was when he directed You're Welcome America in 2009, which featured Will Ferrell as George W. Bush. We also know that Archie Comics chief creative officer Roberto Aguirre-Sacasa will oversee the project, so let's hope this results in fewer broken legs than the last Broadway show he was involved in, Spider-Man: Turn Off The Dark.
For Archie fans who aren't into musicals: It also looks like Archie might also be adapted into a live-action TV series. Oh yeah, Archie's got plenty of gas left in the tank: He's been 16 years old since 1941, after all.