The 'If I Was In It' Guys Have a Few Suggestions for Improving Grey Gardens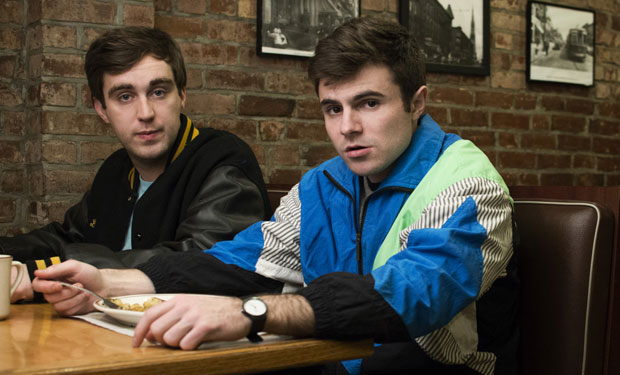 Posted by Melissa Locker on
This week on If I Was In It, self-taught film students Mike and Frank take on the iconic documentary Grey Gardens. Yes, the very same one that the team behind Documentary Now! paid homage to on the "Sandy Passage" episode. Turns out they think it's about a haunted house full of cats, which isn't too far off.
While Mike and Frank think it's a great documentary overall, there are a few tiny things they would change. The first thing they would improve is the name, which they think is misleading (who has ever seen a grey garden?). And if they owned Grey Gardens they would get themselves a few things to exorcise the whole place, so the dilapidated hovel could be pimped out and treated the way a classy mansion is supposed to be treated.
Check out the latest cat-tastic episode of If I Was In It below, and don't forget to tune into Documentary Now! on Thursday, August 20th at 10P on IFC.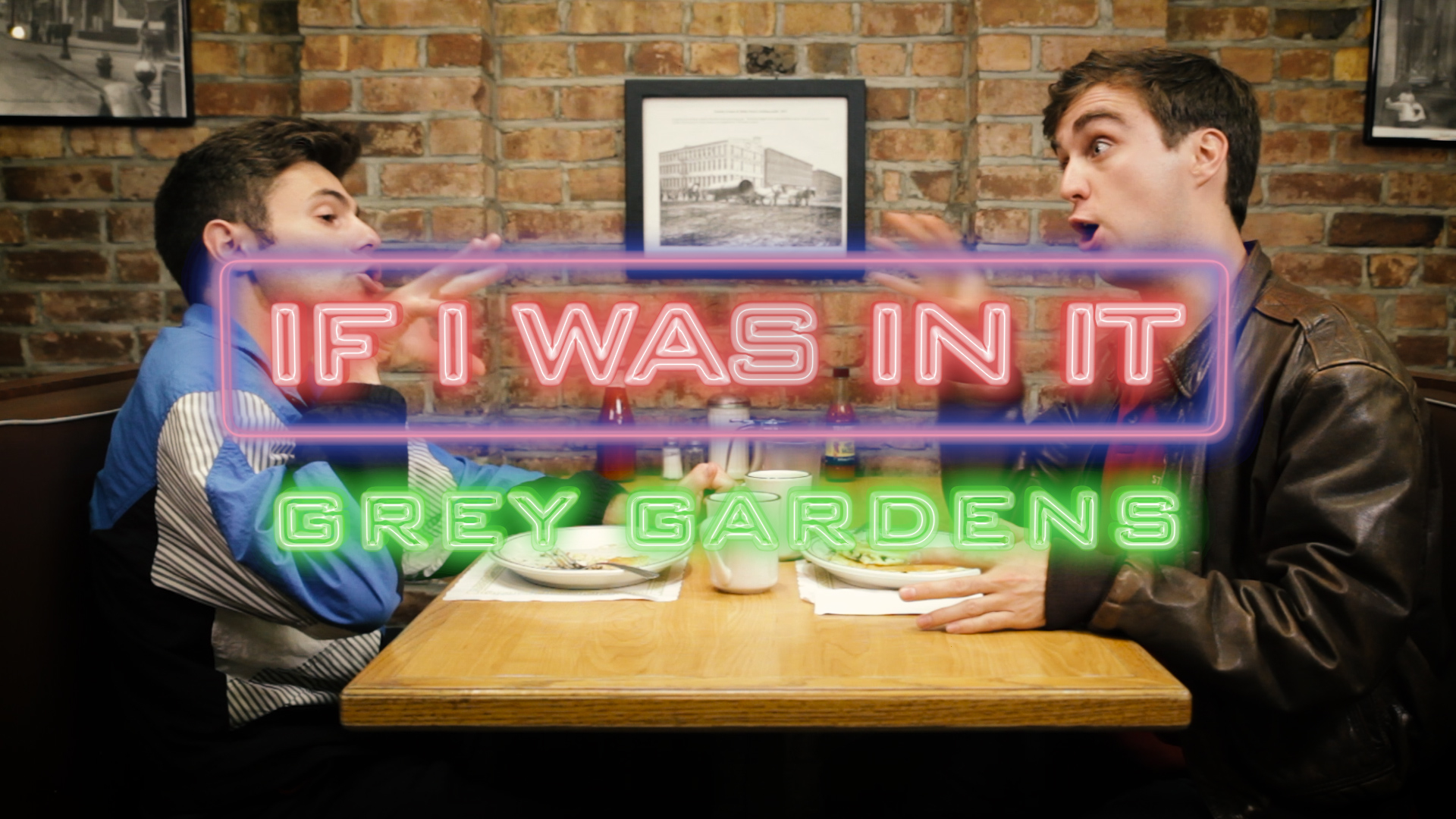 video player loading
.
.
.