Trainwreck Stars Vanessa Bayer and LeBron James Are Basically Family Now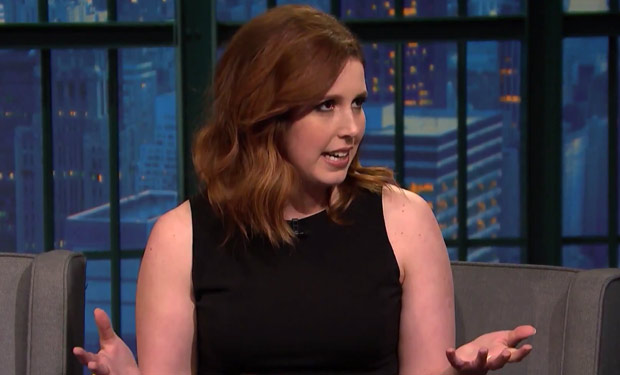 Posted by Derrick Rossignol on
In this huge, crazy world, Ohio natives have to stick together. Sure, they have The Rock and Roll Hall of Fame, and maybe that amounts to nothing more than a hill of beans, but it's their hill, and it's their beans.
The point is, Ohioans LeBron James and Sound Advice's Vanessa Bayer met up at the Akron premiere of Trainwreck and planted the seeds of what may become the royal family of Ohio. Bayer brought her father as her date, and the duo made the acquaintance of LeBron, his mother and wife. They hit it off, so they're probably going to start vacationing together, which leaves LeBron with the tough decision of which NBA players to boot off the banana boat.
Catch Vanessa Bayer in a brand new episode of Sound Advice below:
video player loading
.
.
.