James Bond Drives a Sweet Flame-Spewing Car in Spectre Trailer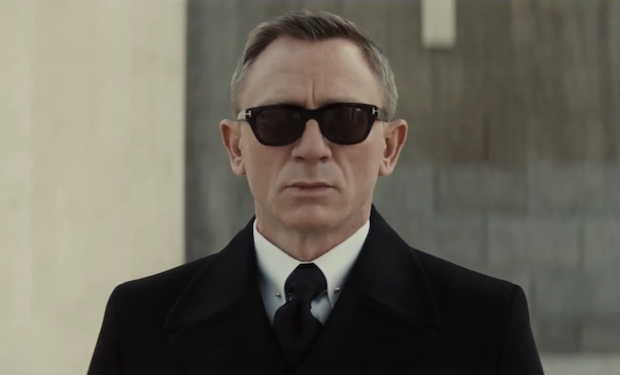 Posted by Derrick Rossignol on
It's been three years since Skyfall, and in the new trailer for the upcoming James Bond flick SPECTRE, a lot has gone down since then.
Bond may or may not have had a falling out with MI6, his bosses. He blows up a building in Mexico. He drives a cool car with fire coming out the back. He defies expectations. He squares off against SPECTRE, a seemingly omnipotent adversary. He "interacts" with buxom beauties. He flies a helicopter upside down. Basically standard Bond stuff.
We didn't say SPECTRE is going to be a groundbreaking Bond film, but the point of Bond films is the reliable formula by which they exist. There is at least one notable new element, though: Christoph Waltz plays the villain, the self-proclaimed "author of all your pain." He doesn't seem as dental as Dr. King Schultz in Django Unchained, which is too bad because we're gritting our teeth in excitement over here and they should really be looked at.
We don't know much about SPECTRE yet, but we have a theory: Dr. Claw brought Inspector Gadget over the the dark side, and SPECTRE is short for InSPECTRE Gadget.
SPECTRE hits theaters November 6th, 2015. Check out the trailer below.