Watch This Before You Plan Your Visit to Jurassic World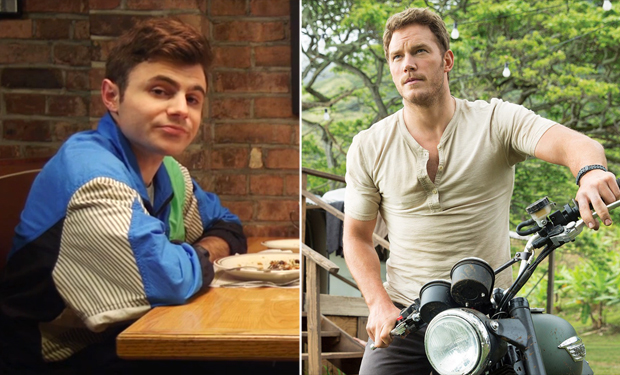 Posted by IFC on
By Julian Ambler ‎
Self-taught film students and If I Was In It hosts Mike and Frank just saw Jurassic World, and while they felt that the film was very good, they believe it teaches its audience all the wrong lessons on how to have an enjoyable vacation. Mike and Frank give some practical advice on how to actually enjoy your trip to an island filled with genetically engineered monsters.
Here are five tips to keep in mind for your trip to Jurassic World:
1. Try to avoid escaped carnivorous dinosaurs engineered by man's unyielding hubris — Not only are these creatures very dangerous, but they are very loud. Their near constant roaring is far from conducive to relaxing. It'd be a shame to return from your vacation more stressed out than when you left for it.
2. Pack sunscreen – This is a good tip for all trips. Don't let something like sunburn ruin the trip you've been looking forward to all year. (note: remember TSA guidelines. If it's carry on, then it needs to be below 3.5oz and in a separate Ziplock bag.)
3. Try and avoid letting any family members get eaten. Nothing puts a damper on a vacation like seeing grandma masticated by a formerly extinct hell beast. If the dinosaurs have once again escaped their confines, try and spend the day doing something else. Jurassic World offers a full range of amenities including two Michelin Star restaurants, a state-of-the-art spa, and complimentary wine and cheese receptions every evening.
4. Tip generously — When man's attempt at playing god goes horribly wrong and a vicious reptilian daemon starts eviscerating innocent holiday travelers, who do you think the hotel staff will be most eager to assist? The guy who tipped the bell boy in change or the guy that generously broke off a $20?
5. Download a VoIP app on your phone. Roaming charges can make calling home to tell your family that your brand new husband was gobbled up by an Allosaurus that much harder. VoIP apps use the hotel's wifi to make cheap or even free calls home.
To find out the rest of the tips, watch the latest episode of If I Was In It: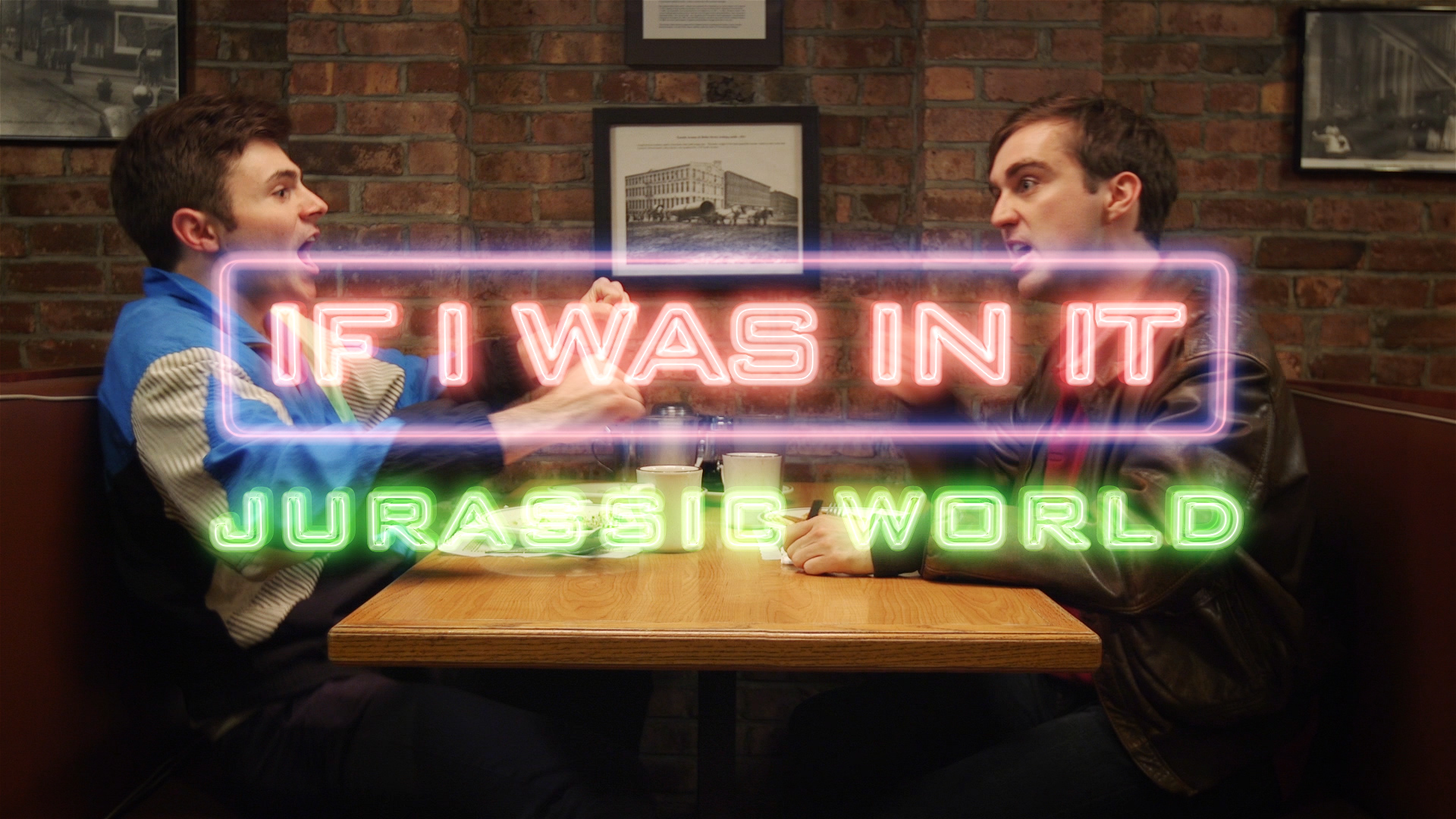 video player loading
.
.
.