The Peanuts Movie Trailer Gets Everything Wrong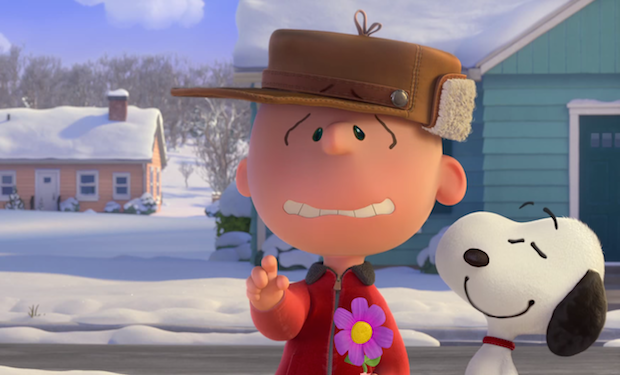 Posted by Mike Schuster on
Like biweekly comic book movies and Adam Sandler, there are some inevitabilities we've been forced to accept from present-day Hollywood. But it'll never stop hurting to see our childhood mainstays resurrected in garish, high-octane reboots — especially when studios ignore the quieter, subtler moments from the original in favor of a modern autotuned hit. The latest trailer for the CGI animated Peanuts Movie just might be the worst offender.
Gone is the pitch-black humor of the existential self-pity Charlie Brown regularly displayed in the comics and primetime specials. Rather, this new Charlie Brown is a child romantic with hope, emotional support, and record-scratching pratfalls. (Also, given both musical cues of the Who's "Baba O'Riley," are the Peanuts gang supposed to be teenagers?)
Take a look at the new trailer below and despair that there's an even worse version of Snoopy than that of the primetime specials from the '90s.