Real Life Grand Theft Auto 5 Video Is So Spot-On You'll Think Your Car Was Jacked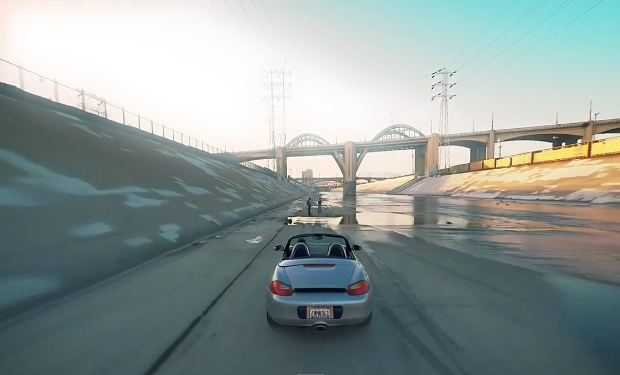 Posted by Cher Martinetti on
You don't need to be a gamer to appreciate this amazing video that brings the famous open world crime saga to life.
Youtuber Corridor Digital created the vid where the game's protagonist Trevor rides around a real world Los Santos and completes a variety of tasks like car jacking, taking out a rival, and eventually getting "wasted" just as he does in GTA V. The creators have mimicked everything from the game's sound effects and dialogue, ambient soundtrack, and more. The video even nails the movements of the characters during gameplay.
Check out the video below, which is the next best thing to actually playing GTA V.