Quiz: Can You Match These Arnold Quotes to His Movies?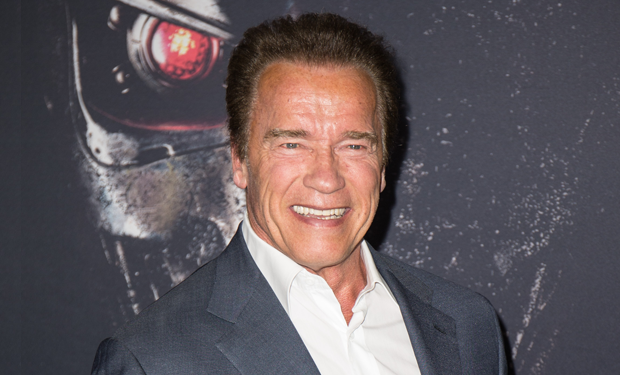 Posted by Rob Fee on
"I'll be back." "Alright, everyone. Chill." "Get to da choppa!" Besides being the greatest action star ever, Arnold Schwarzenegger is the king of quotable movie lines. Before tuning in to Terminator 3: Rise of the Machines tonight at 8p on IFC, test your Arnold movie knowledge by taking our Ultimate Arnold Classic Line Quiz. Click the button below to start!