This Week: Marc Has Internet Trouble, CollegeHumor's Comedy Music Hall of Fame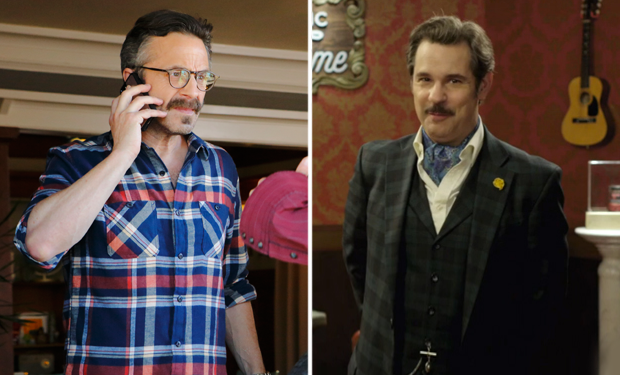 Posted by Melissa Locker on
This week on Maron, Marc is faced with the ultimate nightmare worse than anything that John Carpenter, Eli Roth, and Dario Argento could come up with combined. That's right, Marc's internet goes out. Do not say "internet out" three times into the mirror at midnight or it could happen to you. When the worst happens, Marc falls down the rabbit hole of trying to work with his internet provider. It's an endless battle, which is still preferable to listening to his father drop hints of his impending death. This week's guest stars include Judd Hirsch and Kurtwood Smith, with Dr. Drew Pinsky as the podcast guest.
On Friday 10p, IFC and CollegeHumor join forces for CollegeHumor's Comedy Music Hall of Fame. The hour-long special will honor the most important form of music—the type that makes you laugh. Hosted by comedy music super-fan Paul F. Tompkins, the show will feature Tenacious D, The Gregory Brothers, Trevor Moore, CDZA, Rachel Bloom and Patrick Noth, as well as Scott Aukerman. And of course, the evening would not be complete without paying tribute to the godfather of comedy music himself, "Weird Al" Yankovic, who will be honored with an absurd induction into the Comedy Music Hall of Fame.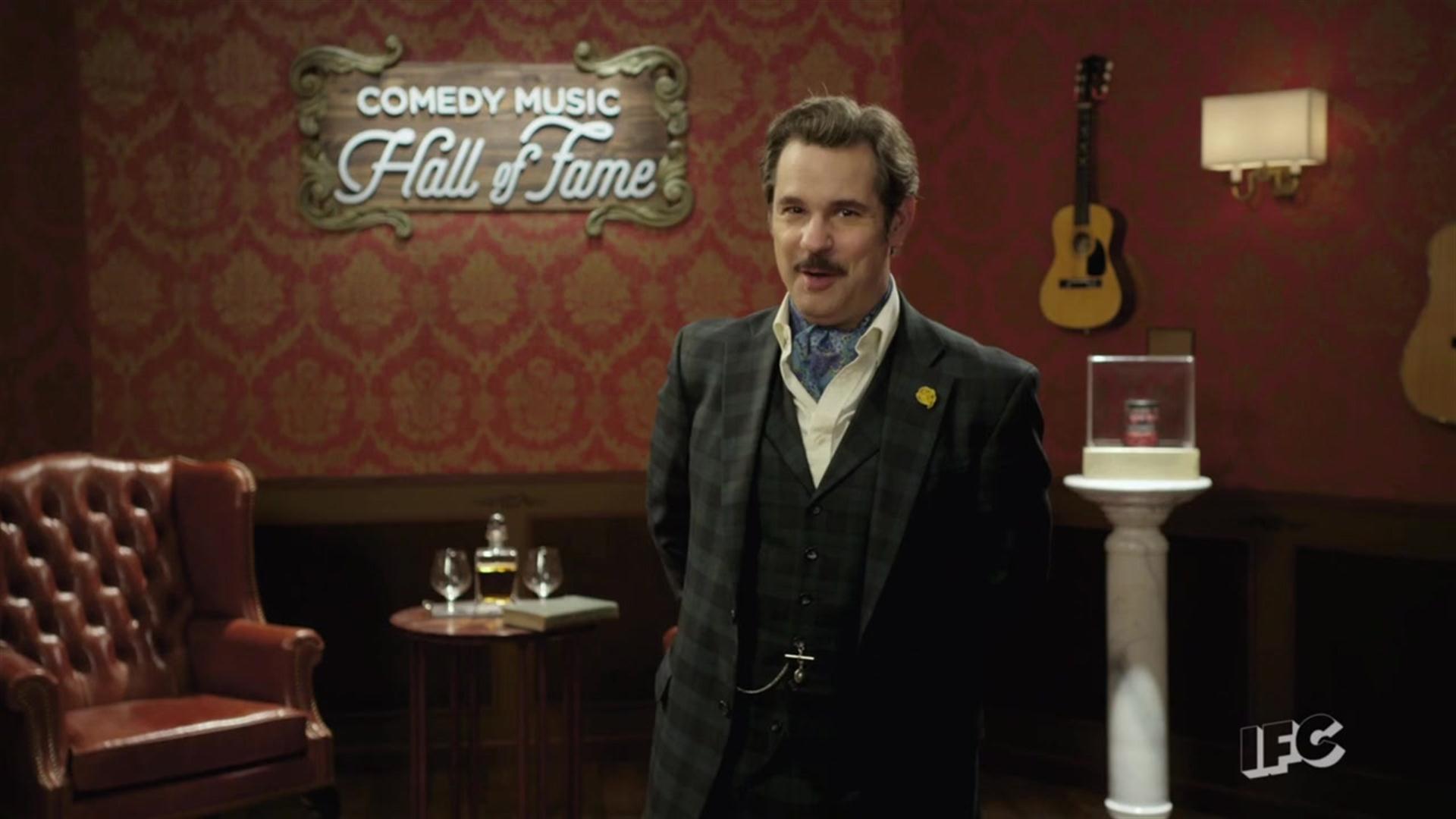 video player loading
.
.
.