The Lonely Island Movie Is Only a Year Away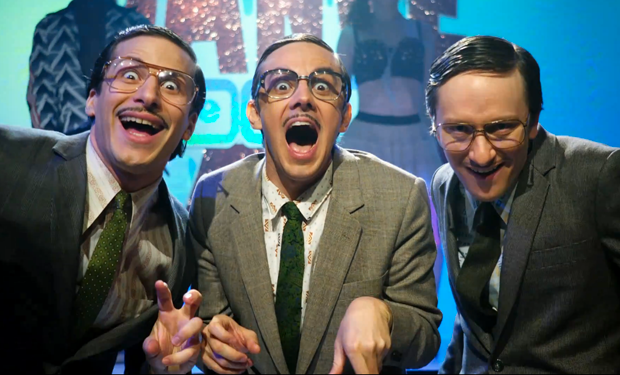 Posted by Melissa Locker on
Get ready to go back to the Island. No, they're not re-booting Lost (yet), but the Lonely Island movie has a release date that is only 12 little months away. The film starring Andy Samberg, Akiva Schaffer, and Jorma Taccone as themselves (sort of) and Tim Meadows as their overworked but optimistic manager will open in theaters on June 3, 2016. Go ahead and mark your calendars, we'll wait.
The music comedy is produced by Judd Apatow, and directed by Schaffer and Taccone. While the plot is still TBD, Deadline claims, Samberg will play a rapper whose album bombs and leaves him with little career choice other than to re-form his old boy band.
If you can't wait that long for your musical comedy fix, tune in next week when IFC airs College Humor's Comedy Music Hall of Fame, honoring the genre: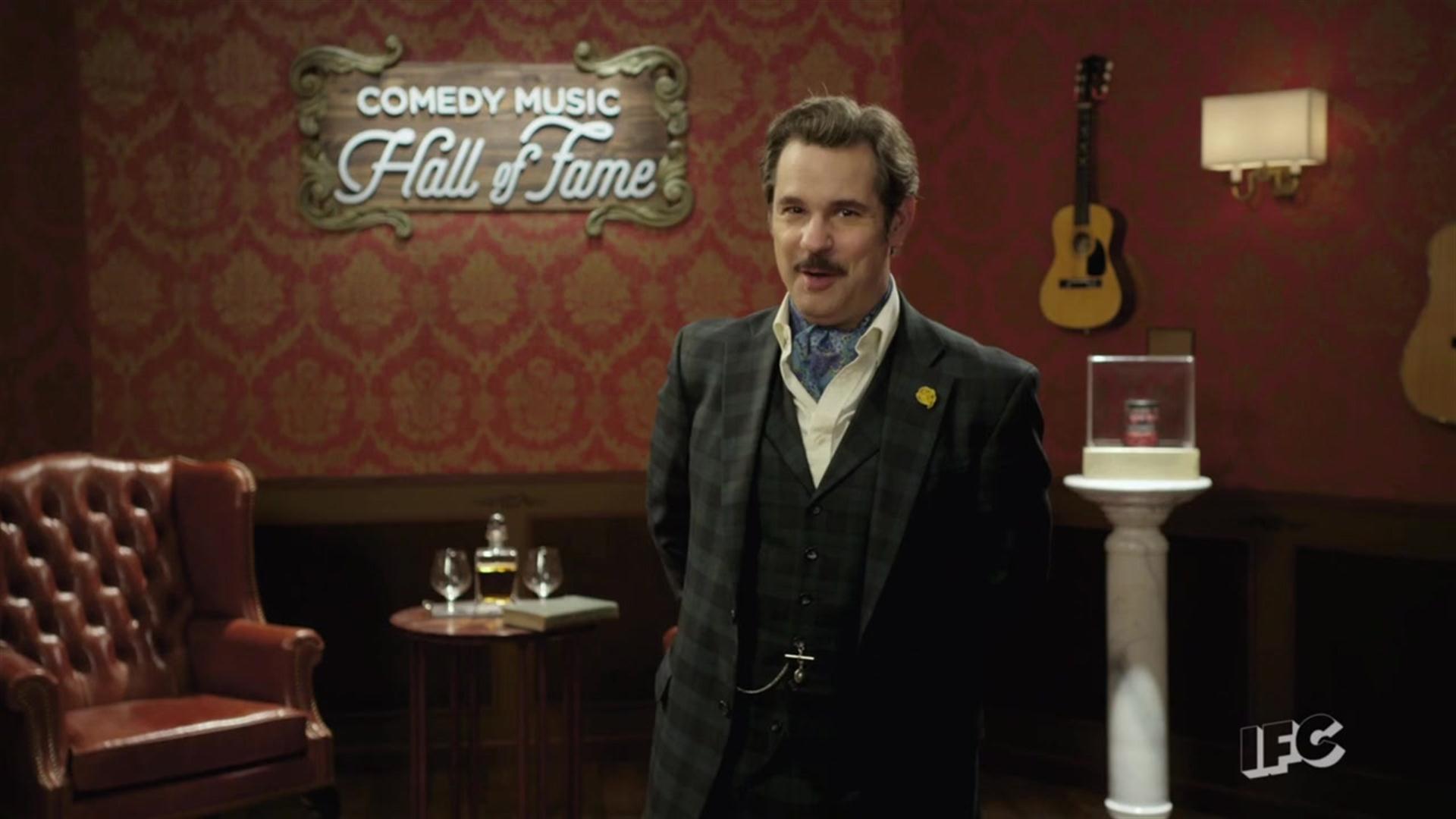 video player loading
.
.
.