Learn the History of CollegeHumor's Comedy Music Hall of Fame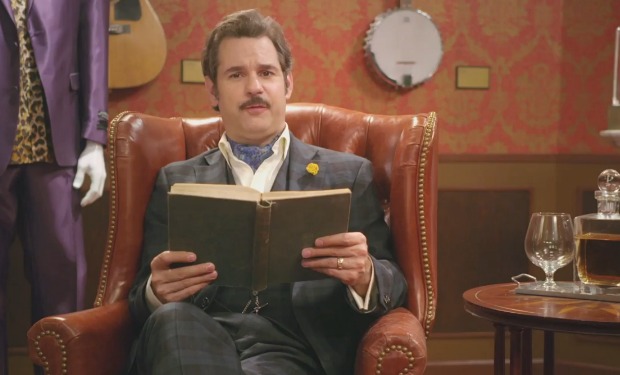 Posted by Melissa Locker on
This history of the Comedy Music Hall of Fame dates back to the dawn of time—or at least to the dawning of the idea on Reginald P. Coddleswap, who founded the museum back in 1899. He wanted to build a monument to parody music, which he saw as the perfect analogy to America itself—everyone pretends to hate it, but deep down they know it is the best. What would the vast cultural landscape be without the Batman Smells version of "Jingle Bells"?
Besides, Paul F. Tompkins swears it's true and he's wearing an ascot, a three-piece suit, and sitting in an armchair, so it must be right.
video player loading
.
.
.
Friday, June 19th at 10P on IFC and 11p on CollegeHumor.