This Jurassic World Fan Theory Is So Crazy It Just Might Be True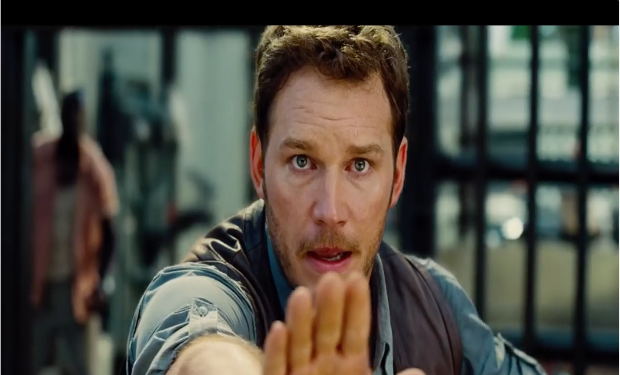 Posted by Cher Martinetti on
Jurrassic World isn't out yet, but that hasn't stopped fans from looking for possible Easter eggs or tie-ins to the much loved Jurassic Park. Without much to go on other than a few trailers and knowledge of the original, Redditor Farceur318 posted what he thinks could be the backstory for Chris Pratt's character.
In just a few short sentences, Farceur318 blows minds with the very believable and possible theory that Pratt's character Owen Grady could have been the annoying little brat curious little kid that tells Dr. Alan Grant (Sam Neill) that velociraptors look like six foot turkeys.
As he explains on Reddit,
In the upcoming Jurassic World, Chris Pratt's character, a velociraptor trainer, is the chubby kid that Grant frightens at the beginning of the original film. Grant tells hims to "have a little respect" for raptors, and in the trailers for Jurassic World, Pratt's character describes his relationships with the parks raptors as "a relationship based on respect".
Honestly i like this one so much that the movie will have to actively contradict it for me to not just assume that it's true.
If there's anyone that can make that annoying little kid a likable adult, it's definitely the Internet's boyfriend Chris Pratt. Check out the two clips and decide for yourselves.