Jimmy Buffett Was in Jurassic World and Other Easter Eggs You May Have Missed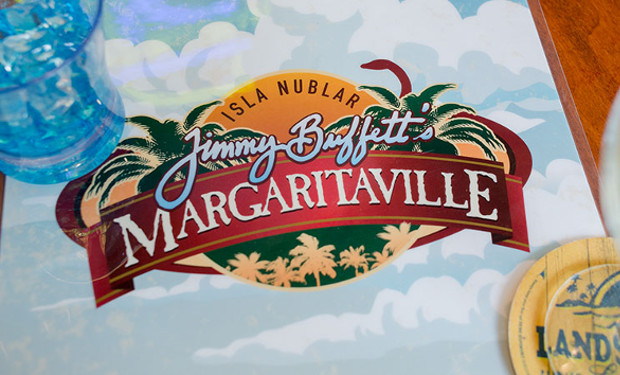 Posted by Nick Nadel on
Now that Jurassic World has earned a kerbillion dollars (that's a real number Hollywood just invented) at the box office, the Internet is doing what the Internet does best — dissecting the movie within an inch of its life for Easter Eggs that reference the original Jurassic Park. SPOILER ALERT! Both movies are about dinosaurs.
If you're the type of person who likes your (mostly pretty obvious, let's be honest here…) Easter Eggs explained to you by a snarky Australian narrator in a handy video format, then you're in luck. YouTuber Mr. Sunday Movies has released a video that details every Easter Egg, callback to Jurassic Park, blatant reference to special effects guru Stan Winston, etc. Check out the video below which OBVIOUSLY CONTAINS SPOILERS.
Well, he's covered almost every Easter Egg, that is. Mr. Sunday Movies forgot our favorite Jurassic World moment — the part where the random lush grabs his margaritas during the one scene where dinosaurs actually attack parkgoers. And that hero who rescued his tasty beverages? None other than Jimmy "Boat Drinks" Buffett.
Look for @jimmybuffett and Margaritaville in @JurassicPark in theaters tomorrow! Details here: http://t.co/trHrRbGnhd pic.twitter.com/HmDXPP4JTc

— Margaritaville (@Margaritaville) June 11, 2015
Yes, Buffett is pals with Jurassic World producer Frank Marshall, which explains why there's a Margaritaville restaurant amidst the other tourist traps on Isla Nublar.
Official bartender at the JURASSIC WORLD Margaritaville, Isla Nublar! #FlashbackFriday @JurassicPark @Margaritaville pic.twitter.com/qfG5X7w4IL

— Frank Marshall (@LeDoctor) June 6, 2015
Really, there's a missed opportunity here. Why relegate Jimmy and his Margaritaville franchise restaurant to a mere cameo? I'm sure Jurassic World patrons would've enjoyed a full concert of his brand of smooth tropical jams while scarfing their $20 Cheeseburgers in Paradise. Or even better, why not cast him as one of the dino wranglers? A couple chords of "Grapefruit Juicy Fruit" and those raptors will be dreaming of tropical breezes and Tequila sunrises on the beach.
Finally, as to the popular theory that Chris Pratt is playing a grown-up version of the "annoying kid" who Dr. Grant gives a graphic lesson about respect to in Jurassic Park? Well, Whit Hertford, the actor who played the kid in Jurassic Park credited as "Volunteer Boy," set the record straight on Twitter:
for the record, @prattprattpratt is not playing a grown up version of my character in @JurrasicWorld. that role is mine, dammit!

— Whit Hertford (@whithertford) June 11, 2015
---
Watch a brand new episode of If I Was In It, where two self-taught film critics discuss Jurassic World: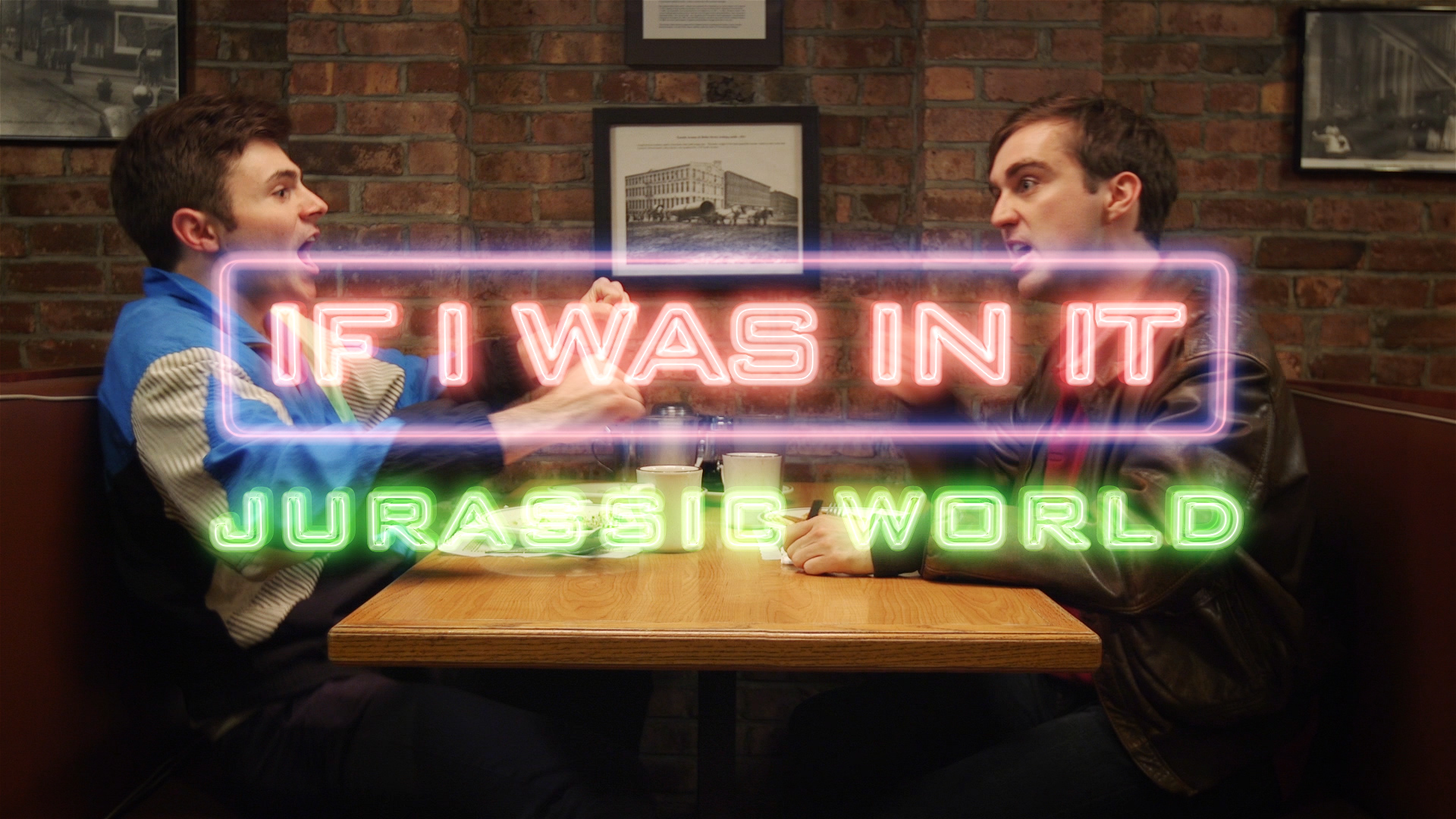 video player loading
.
.
.