Whoa! Horrormeister Eli Roth Is Directing a Live Reading of Fast Times at Ridgemont High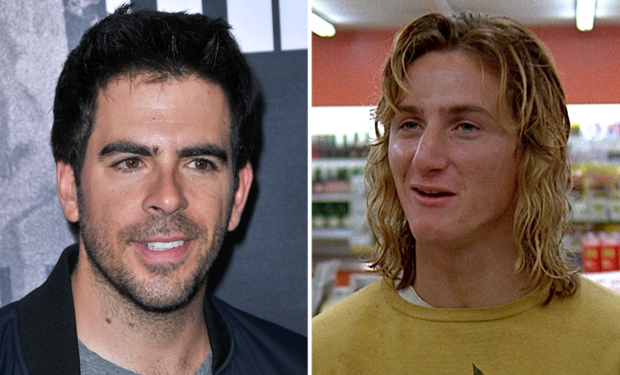 Posted by Cher Martinetti on
There aren't too many reasons to be jealous of a place that is one major earthquake away from breaking off into the sea and floating to Alaska, but live read-throughs of classic films is definitely one of them. Jason Reitman started the one-night only event back in 2011 and it's basically the closest thing Los Angeles has to Broadway.
This time around, filmmaker Eli Roth (Hostel) is directing a live read of the Cameron Crowe- penned classic Fast Times at Ridgemont High. If you ask us, this is the best possible way to wipe your mind of Crowe's latest, not very well-received flick Aloha
The Fast Times read-through will close out this year's Los Angeles Film Festival on June 18th. No word yet on the cast, but check L.A. Film Fest's Twitter for updates.
Random fact: did you know David Lynch was Universal's first pick for director? We can't even imagine what that would have looked like.
READ: 15 Things You Probably Didn't Know About Fast Times at Ridgemont High