Centaurs Make Glue And Other Amazing Facts From How Sh*t Works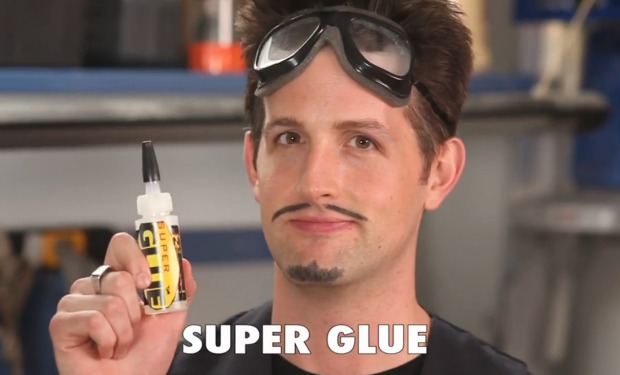 Posted by Melissa Locker on
While some of you may think that horses make glue, you would only be half right. Super glue is actually made by centaurs who are only half-horse. The other half of glue? Sasquatch, specifically trespassing Sasquatch. Learn this and other exciting facts about the secret life of super glue from helpful and always accurate hosts Julian and Steve in the new episode of How Sh*t Works on Comedy Crib.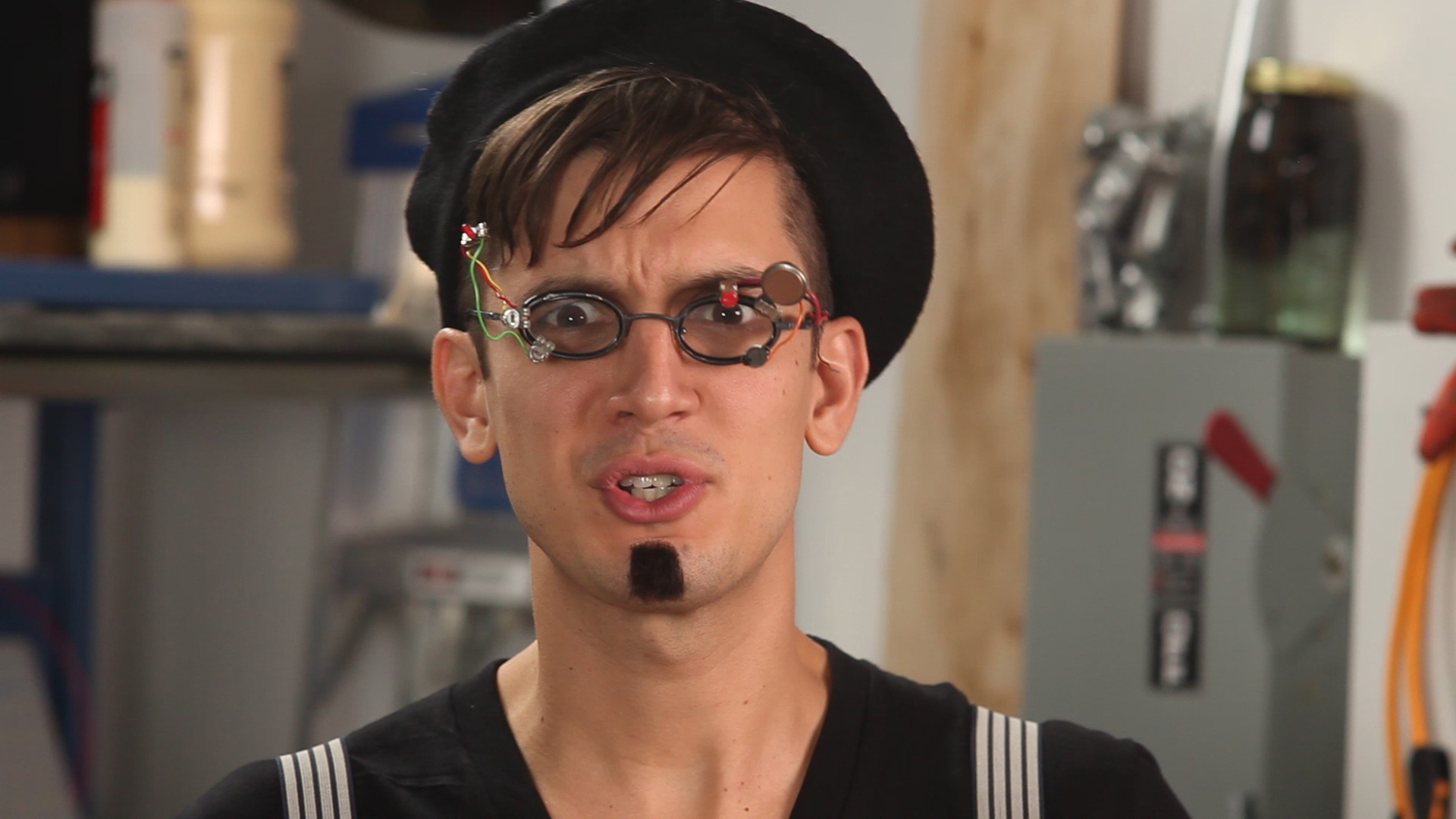 video player loading
.
.
.
Want more comedy? Check out the latest installment of Notary Publix, when the notaries celebrate Christmas Eve, and spend some time in Unique New York's House of Sportz, where old Herb and Sydney battle it out over the best pastrami in the city.
Want the latest news from IFC? Like us on Facebook and follow us on Twitter@IFC