SNL's Black Widow Rom-Com Parody Has Serious Bite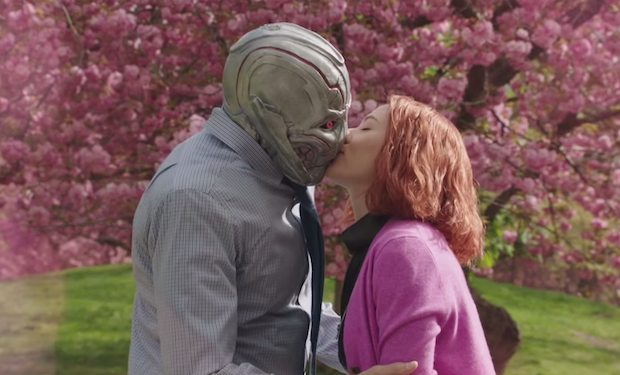 Posted by Mike Schuster on
Meet Black Widow. Young, beautiful, agile. Just another girl surrounded by chaos trying to make sense of work, love, and life. But with a datebook filled with tesseracts and wormholes to Asgard, when can a gal fit a little me-time into her schedule? Well, sometimes, all it takes is to finally let your elite hand-to-hand tactical guard down and allow that special adamantium someone into your heart.
In a dead-on parody of female-driven movies, Saturday Night Live presented what a Black Widow standalone film would be like if Hollywood producers let focus groups reign supreme. Host Scarlett Johansson falls for the well-dressed Ultron while buddies Cap and Fury (and gay bestie Thor) dissuade her from falling for another jerk.
Check out the high kicks and broken heels in the trailer for the popular female Avenger's solo outing below. With Marvel dragging their heels on producing an actual Black Widow movie, this sadly may be the closest we'll get.