Watch Amy Schumer Knock Bachelorette Candidates Down a Few Pegs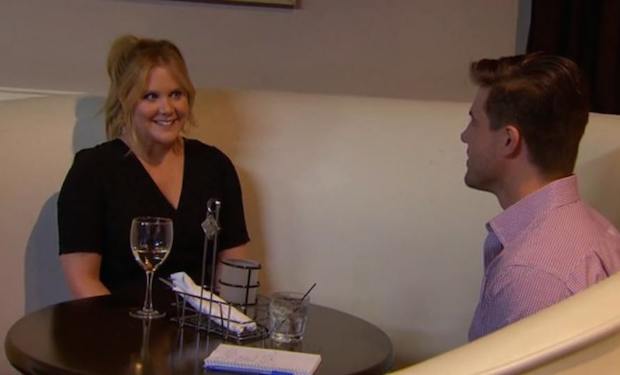 Posted by Mike Schuster on
There's no question that attractive people have it easier. Coasting through life, excessively complimented, wandering from one reality show audition to the next, they can't help but have an inflated sense of self-esteem. But by the grace of the comedy gods, Amy Schumer was brought aboard this season of The Bachelorette to knock some hubris out of these bubble-brained adonises.
Interviewing producer-approved mates to the peaking tabloid starlet before a stand-up comedy group date, Schumer finds that, no, they tend not to have the wit — or personality, for that matter — to go along with their looks. But all hope isn't lost: Schumer confesses that the only thing one candidate is missing is "charisma, humility, and a sense of humor."
Watch Schumer explain reality to these reality show personalities below.