This '80s-Style Mad Max: Fury Road Trailer Is Pretty Damn Awesome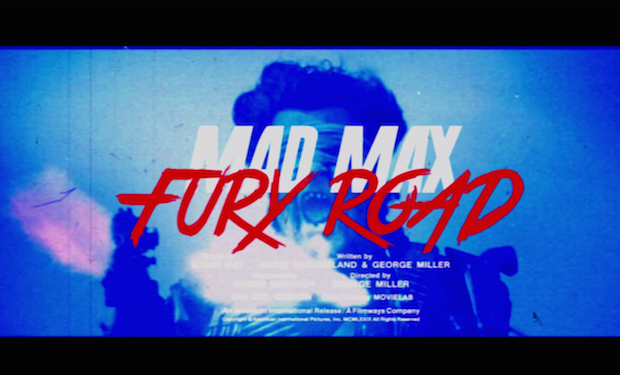 Posted by Mike Schuster on
The Quentin Tarantino-Robert Rodriguez double-feature Grindhouse may have been a box office clunker, but the nostalgic throwback to schlocky '70s and '80s cinema still delights fans of a certain age. And while George Miller's masterful Mad Max: Fury Road transcends typical schlock, scratchy celluloid and a John Carpenter-esque synth track somehow makes it even better. The retrophiles behind the YouTube account PLAYBACK Collective cut together a trailer of Miller's latest using filters, music, and effects to give it that exemplary Betamax touch.
Check out what Fury Road would look like if the Road Warrior tape included a sneak preview.
And as an added bonus: Here's PLAYBACK Collective's version of a 1988 Guardians of the Galaxy trailer.