Mad Max: Fury Road Character or Death Metal Band?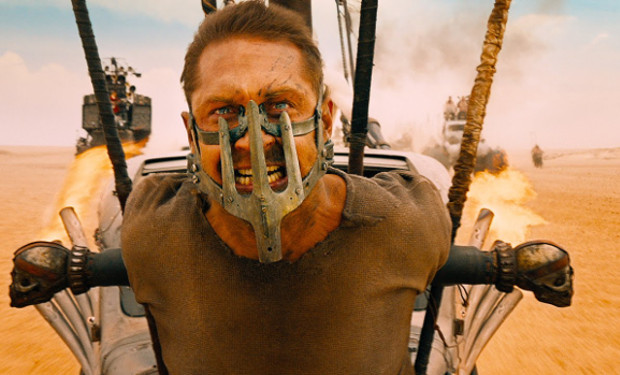 Posted by Nick Nadel on
The Internet is abuzz about Mad Max: Fury Road, the hyperviolent update of the classic Mel Gibson post-apocalyptic sci-fi franchise. In addition to the insane souped-up rides that Max Rockatansky and the rest drive through barren wastelands, the latest Mad Max outing continues the series' penchant for creative character names. (Remember Toecutter? Or The Gyro Captain?)
We couldn't help but notice that director/co-screenwriter George Miller went even further when naming the latest round of amped-up speed junkies. In fact, we're pretty sure he just Googled "Swedish Death Metal Bands" and called it a day. Before you see the movie, take our quiz below and see if you can tell the difference between a real death metal band and a character from Mad Max: Fury Road.
Mad Mad: Fury Road Character or Death Metal Band?
1. Imperator Furiosa
2. Fleshgore
3. Toast the Knowing
4. Helltrain
5. Rictus Erectus
6. Corpus Colossus
7. Deathchain
8. Slit
9. Knights of the Abyss
10. The Doof Warrior
11. The Accusing Dead
12. Nightrage
13. Cheedo the Fragile
14. Cannibal Corpse
15. The People Eater
16. Gorguts
17. The Organic Mechanic
18. Bolt Thrower
19. Legion of the Damned
20. Keeper of the Seeds
Death Metal Band: 2, 4, 7, 9, 12, 14, 16, 18, 19 
Mad Max: Fury Road Character: 1, 3, 5, 6, 8, 10,11, 13, 15, 17, 20