Leighton Meester Is the "Anti-LL Cool J" on Sound Advice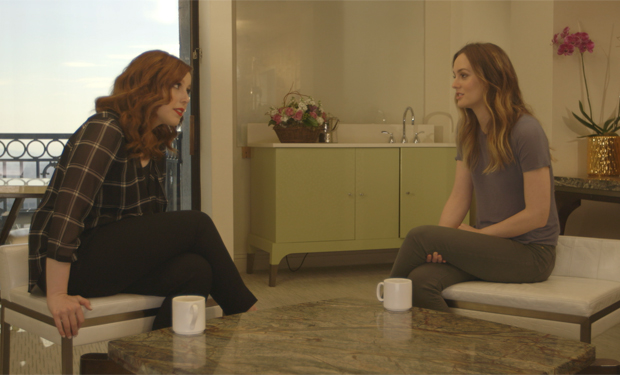 Posted by Melissa Locker on
Leighton Meester is making the transition from acting to music (like an anti-LL Cool J), so it's understandable that she would see out a little advice on making the transition. Enter Janessa Slater (SNL's Vanessa Bayer), media coach and savvy business woman to teach her all the lingo.
In the latest installment of Sound Advice on Comedy Crib, the former Gossip Girl star weathers the storm that is Janessa's all-encompassing media strategy. Topics include which songs to cut from her new album Heartstrings, remix ideas, and whether they are best friends yet.
video player loading
.
.
.
While you're here, why not watch The Fergusons discover telepathy on Comedy Crib, too: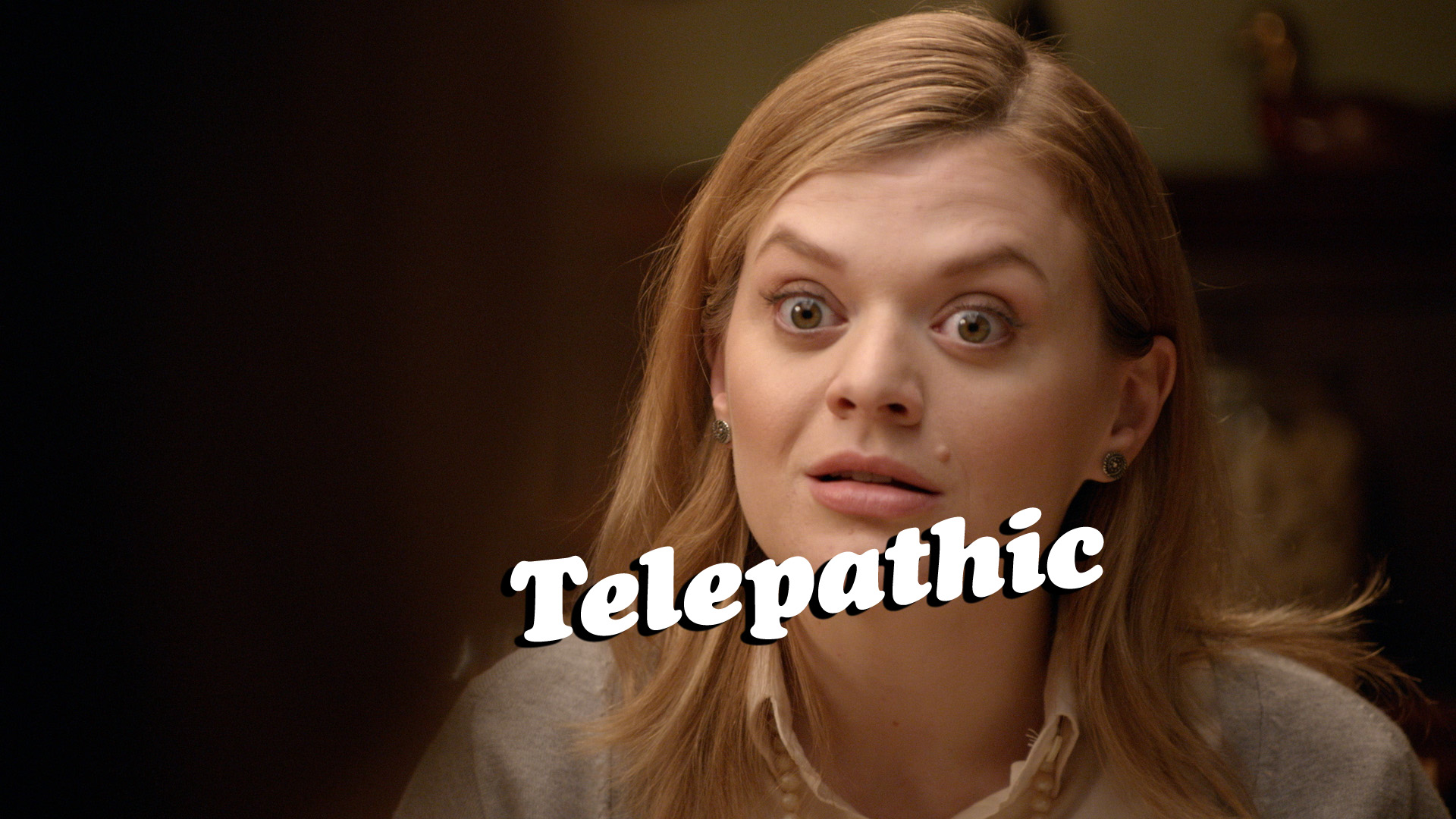 video player loading
.
.
.