Here's a Supercut of Owen Wilson Saying "Wow" in Movies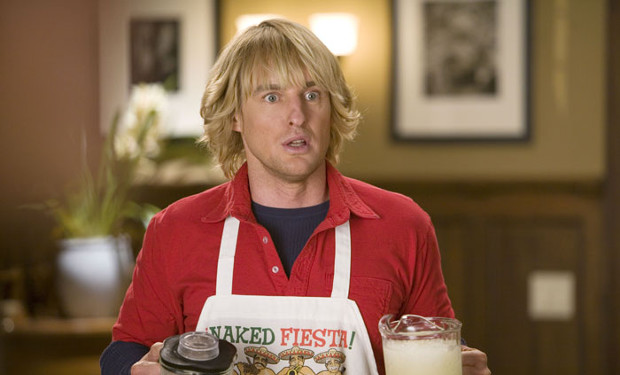 Posted by Mike Schuster on
With an affable Texan drawl and carefree tousled hair, Owen Wilson's continued amazement on screen is downright infectious. Always greeting every plot point with enthusiasm and curiosity, he takes the audience on a magic carpet ride of awe. Which is why this supercut of Owen Wilson saying "Wow!" is as long as it is and spans many, many of his films.
Assembled by the appropriately named Owenergy Studios, this video reminds us that life is full of wonder and that we should absorb it all with a sense of verbal fascination — even when it's just because Dupree won't leave the house.
Watch Owen Wilson make it really easy for impressionists with the video below.