Comedy Hits a High Note with CollegeHumor's Comedy Music Hall of Fame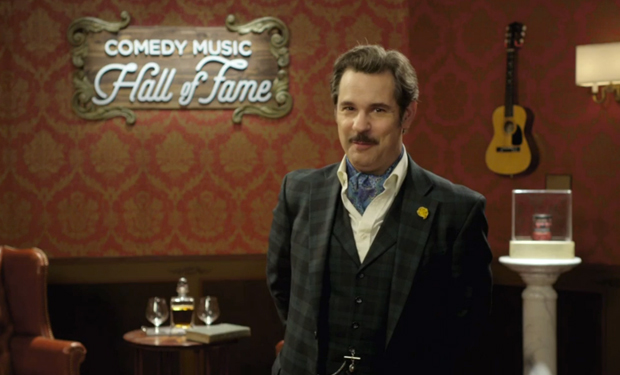 Posted by IFC on
IFC and CollegeHumor (CollegeHumor.com) have come together to create the celebration that comedy music fans have been waiting for—CollegeHumor's Comedy Music Hall of Fame. The hour-long special will honor the most important form of music—the type that makes you laugh. Hosted by comedy music super-fan Paul F. Tompkins (Bojack Horseman, No, You Shut Up!, Comedy Bang! Bang!, Curb Your Enthusiasm), the show will premiere on Friday, June 19, airing on IFC at 10pm ET/PT and on CollegeHumor.com immediately following the first broadcast.
During this hilarious tribute, Tompkins will guide viewers through the best of comedy music and debut exclusive new videos featuring some of the genre's latest up-and-coming stars. To help celebrate the craft that never takes itself too seriously, Tompkins will be joined for sketches and interviews by some of the best names in comedy music including Tenacious D, The Gregory Brothers, Trevor Moore, CDZA, Rachel Bloom and Patrick Noth, as well as comedian Scott Aukerman. And of course, the evening would not be complete without paying tribute to the godfather of comedy music himself, "Weird Al" Yankovic, who will be honored with an absurd induction into the Comedy Music Hall of Fame.
In the days following the Friday, June 19 debut, CollegeHumor will release a selection of individual videos, sketches and extended interviews from the show. Here's a preview of Paul F. Tompkins as host: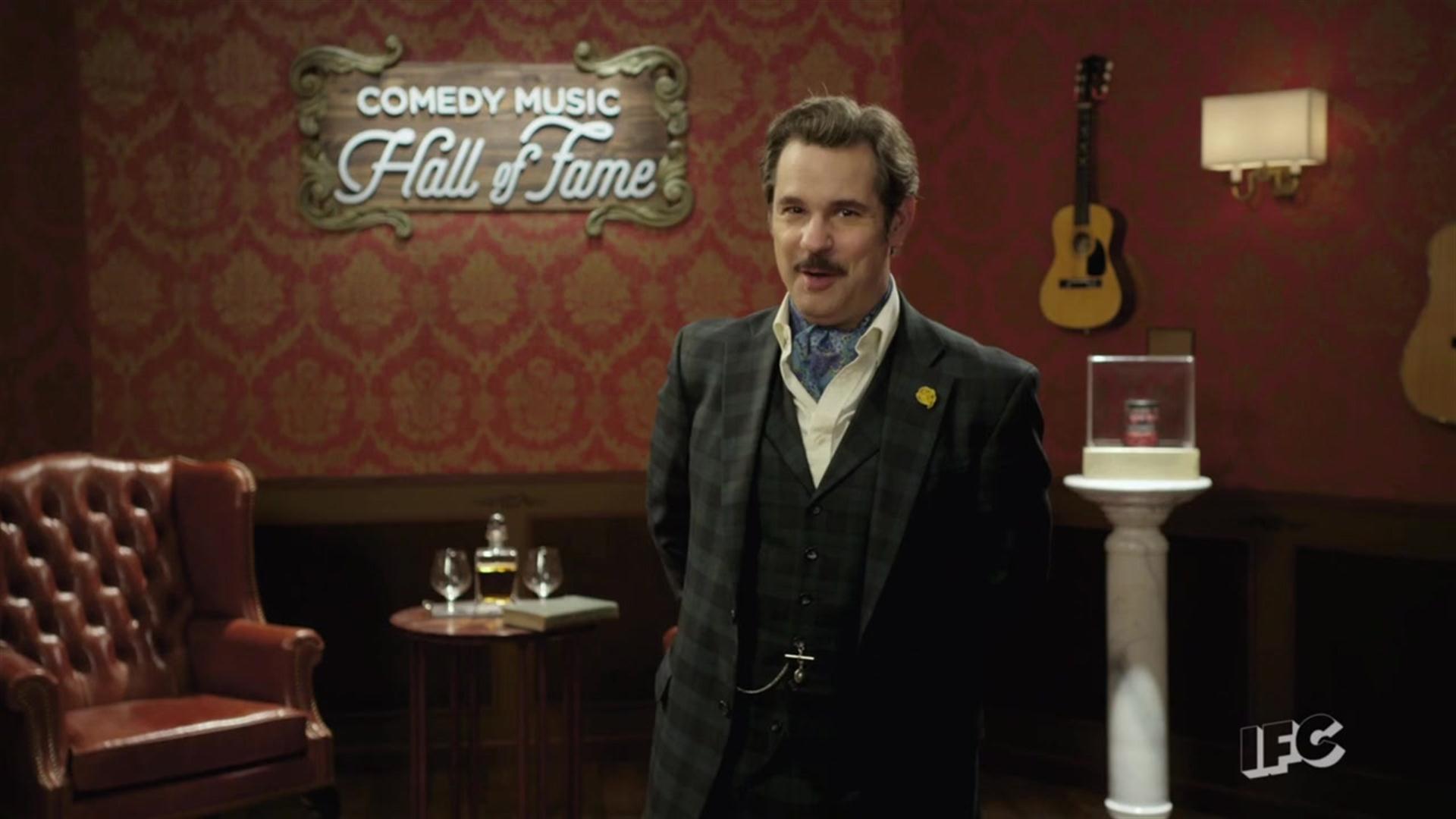 video player loading
.
.
.
"There couldn't be a more perfect host than Paul F. Tompkins or a better partner than CollegeHumor to help us try to win an Emmy® and a Grammy® with a single hour of outrageous musical programming," said Jennifer Caserta, IFC's president.
"From our viral hits Brohemian Rhapsody to Look at This Instagram, comedy music is as much a part of CollegeHumor's DNA as any other content we've produced," said Shane Rahmani, General Manager of CollegeHumor. "The genre has exploded in popularity and we're thrilled to partner with IFC and Paul F. Tompkins in shining an ironically self-important light on the talent—both emerging and established—that have inspired us through the years."
CollegeHumor's Comedy Music Hall of Fame is produced by Big Breakfast, the production company behind CollegeHumor Originals. Executive Producers of the special include Sam Reich, Spencer Griffin and Jon Cohen of Big Breakfast, Drew Buckley and Shane Rahmani of Electus, and Salli Frattini of Sunset Lane Entertainment.