This Kid Asked About Love. What Happens Next Will Blow Your Mind… Maybe.
Posted by Melissa Locker on
One of the highlights of parenthood is being able to explain the way the world works to your children. When they ask a question about life, it's a parent's chance to shape their worldview and use their experience to teach their kid a thing or two, and hopefully help them avoid some of the same mistakes.
On the latest installment of The Fergusons on Comedy Crib, the Ferguson family is sitting around the dinner table one night when Paul Jr. has a very important question for his parents: how do you know when you're in love? Paul Sr. leaps at the chance to tell his son all about the time he fell in love, while his adoring wife listens in.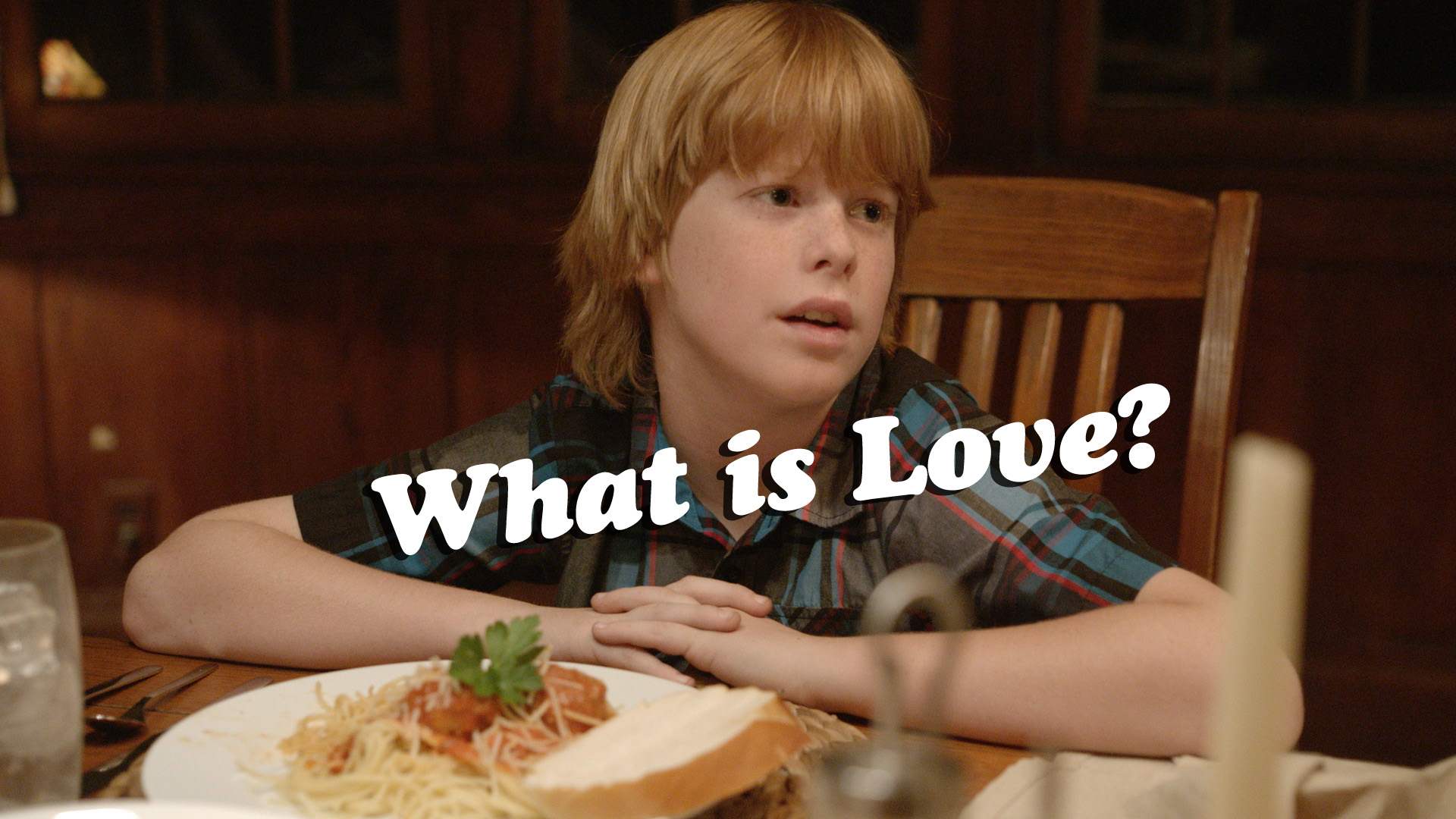 video player loading
.
.
.