These Two Dancers Created the Worst Motivational Dance Montage of All Time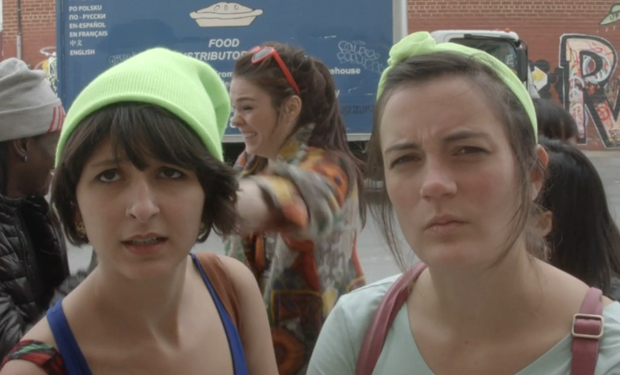 Posted by Melissa Locker on
If you watch enough Step Up 2 the Streets or You Got Served or Centerstage, it's clear that some of people are just born with dance talent and can sail through their Juilliard auditions or step up 2 the revolution with ease. The rest of us just have to rely on masterly editing and, in a pinch, incredible CGI.
That's the lesson to be learned from the latest installment of Horrible Insane Girl on Comedy Crib, where Kady Ruth and Alise Morales conjure all of the editing and movie magic they can to ace their dance auditions. And if they don't make the cut, a motivational dance montage will surely make all the difference. Or they can just fix it in post.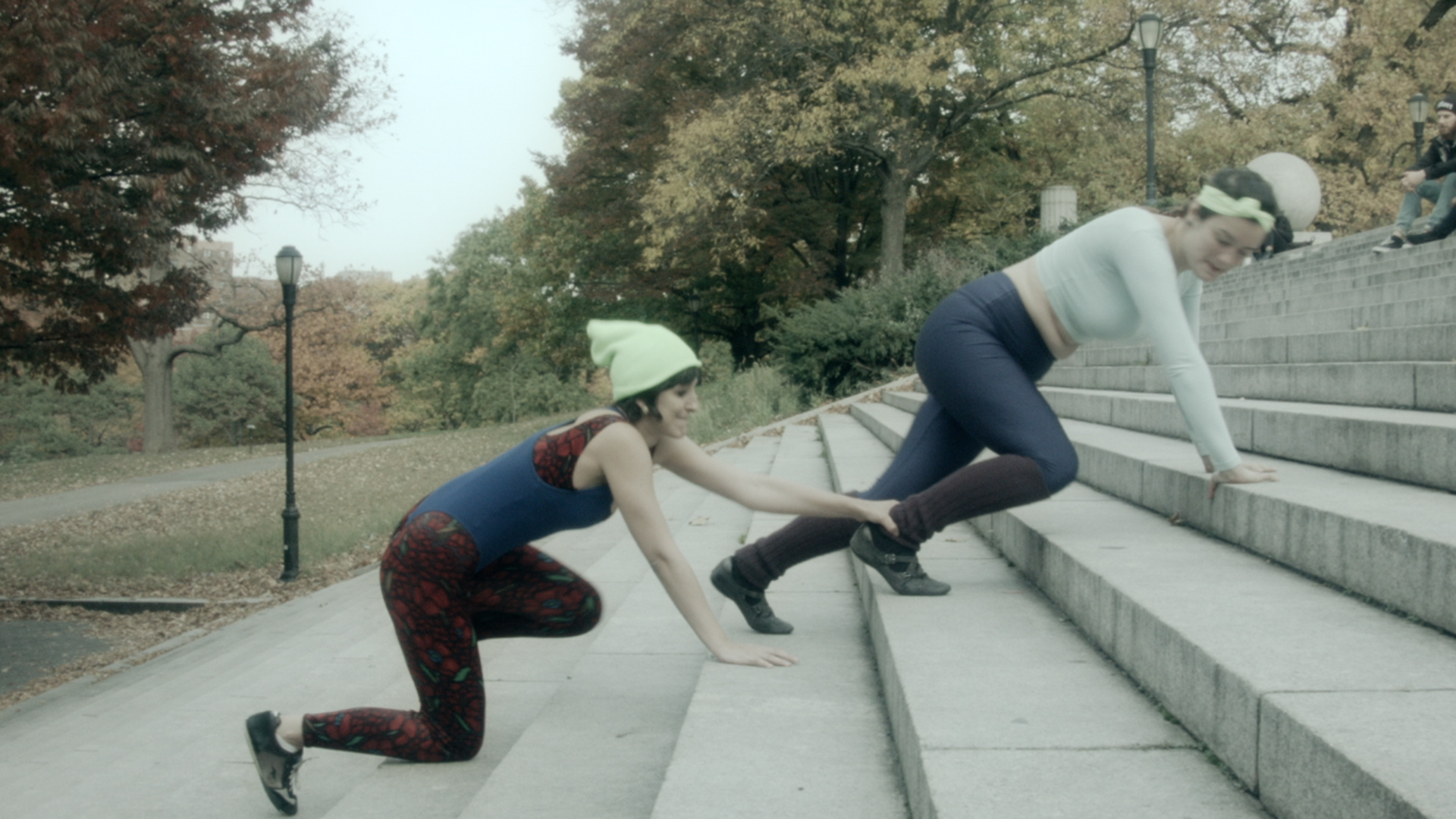 video player loading
.
.
.
Want the latest news from IFC? Like us on Facebook and follow us on Twitter@IFC