Yes, Will Ferrell and Kristen Wiig Actually Made a Lifetime Movie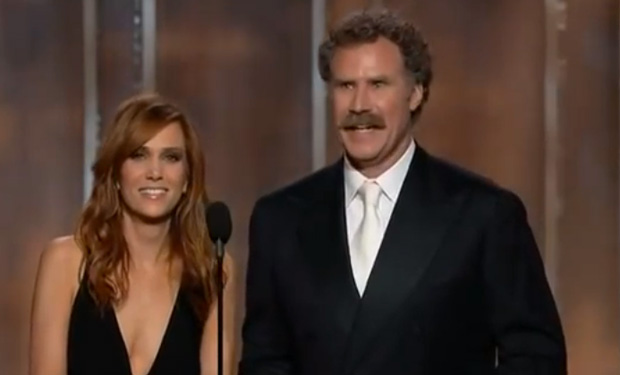 Posted by Mike Schuster on
Two titans of comedy quietly reunited to deliver another spoof of a stuffy genre. Announced by The Hollywood Reporter yesterday — which had to preface the news with a "This is no April Fools' joke" disclaimer — SNL alums Will Ferrell and Kristen Wiig secretly shot an honest-to- goodness Lifetime movie that will air this summer in honor of the network's 25th anniversary.
The two-hour movie, provocatively titled A Deadly Adoption, stars Ferrell and Wiig as a successful couple who take care of a pregnant woman with the hopes of adopting her baby once she gives birth. Typical of the overly melodramatic fare viewers have come to expect from a Lifetime movie, their best laid plans go "awry" and will presumably lead to tons of tearful histrionics and maybe a kidnapping or two.
Produced by Ferrell and Adam McKay's Gary Sanchez Productions, A Deadly Adoption was penned by Andrew Steele, who previously collaborated with Ferrell and Wiig on IFC's The Spoils of Babylon. Watch a teaser below for the The Spoils Before Dying, the latest book-to-screen adaption from fictional literary author Eric Jonrosh, coming this summer to IFC.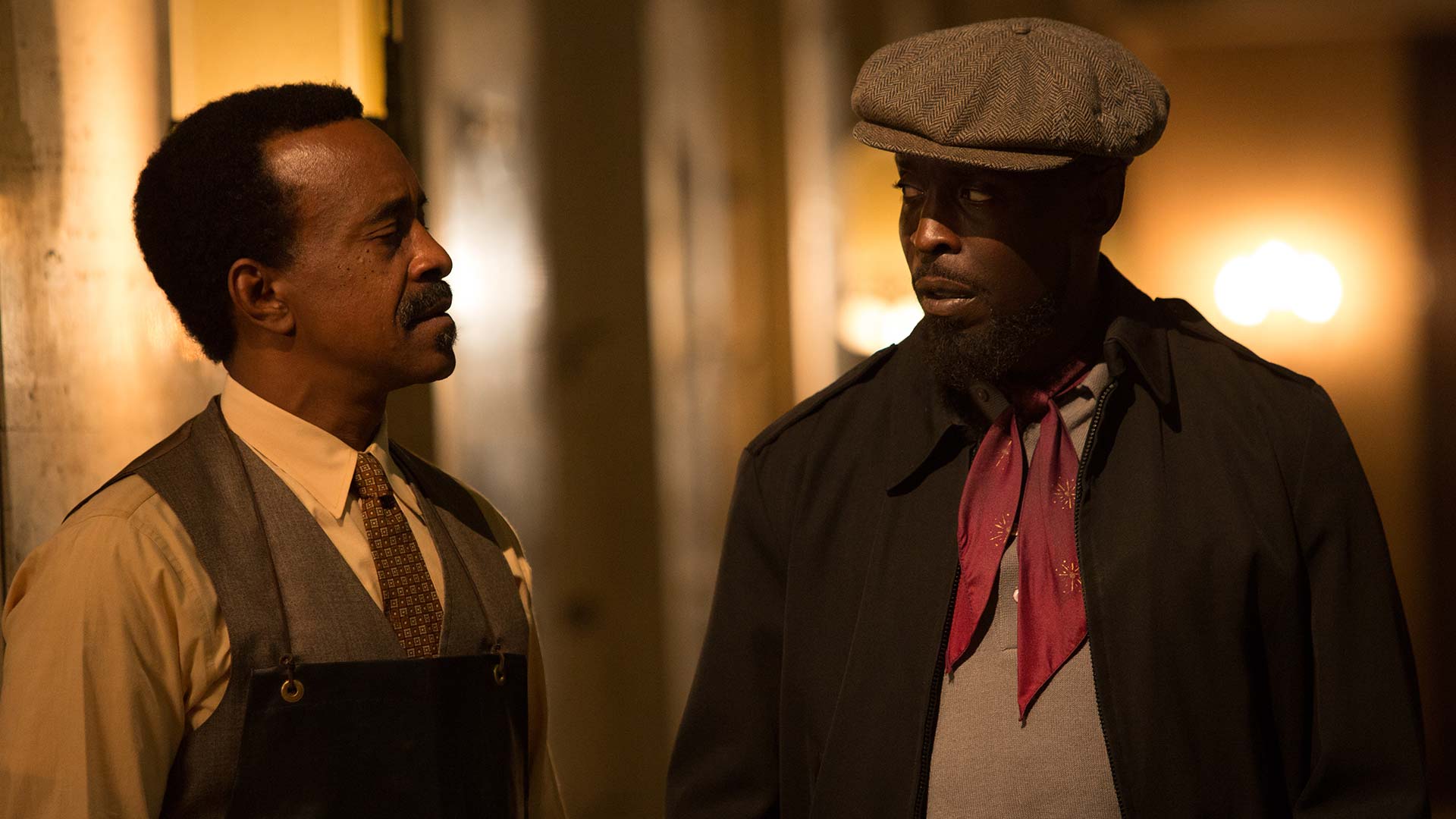 video player loading
.
.
.