Watch Gonzo Get His Humpty Dance On in This Perfect Mash-Up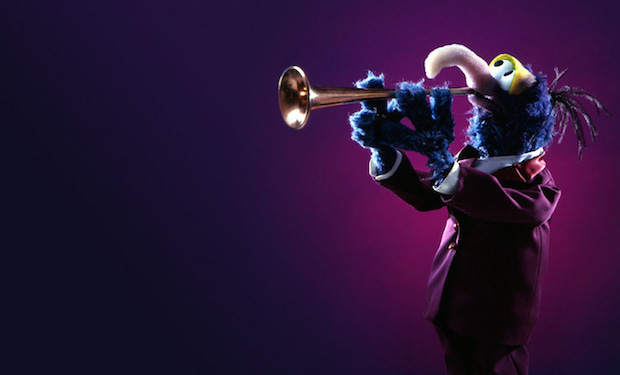 Posted by Mike Schuster on
For a gang of yapping felt, it takes a lot to be known as the "weird one." As such, our beloved Gonzo has taken the brunt of a lot of ridicule for his, well, lack of definable species.
However, thanks to YouTuber isthishowyougoviral (the online auteur behind the Muppet mashups with "So What'cha Want" and "Get Lucky"), we now realize Gonzo is no different from the proboscis- endowed Humpty Hump from Digital Underground — suave, self-effacing, and a very snappy dresser. Backed by the catchy 1989 tune "The Humpty Dance," Gonzo croons to chickens, gazes lovingly in a hand mirror, and pulls off a nifty two-step. As always, isthishowyougoviral expertly matches the lip movements to the lyrics, making for a great little performance.
Check out the latest in the Muppets karaoke series below.
Awesome, right? Naturally isthishowyougoviral also made Rowlf channel his inner Biz Markie: