Whatever You Do, Don't Catcall Dawn While She's Skating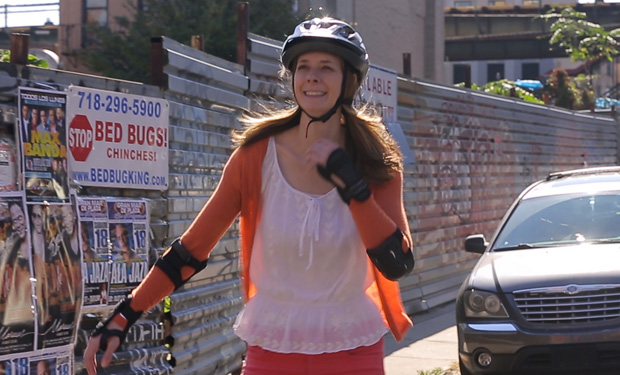 Posted by Melissa Locker on
Dawn just wants to roller skate in peace, but her afternoon roll is ruined by a rude man catcalling after her. It's only natural that she get in touch with her inner rage after such a callous, chauvinistic, and disgusting display of patriarchal malarkey.
Dawn has no choice but to take matters into her own hands and teach that young man some manners and a little bit about gender discrimination and inequity via the fine work of Maya Angelou, Gloria Steinem and more. If she needs to take a little inspiration from Stanley Kubrik's A Clockwork Orange so be it.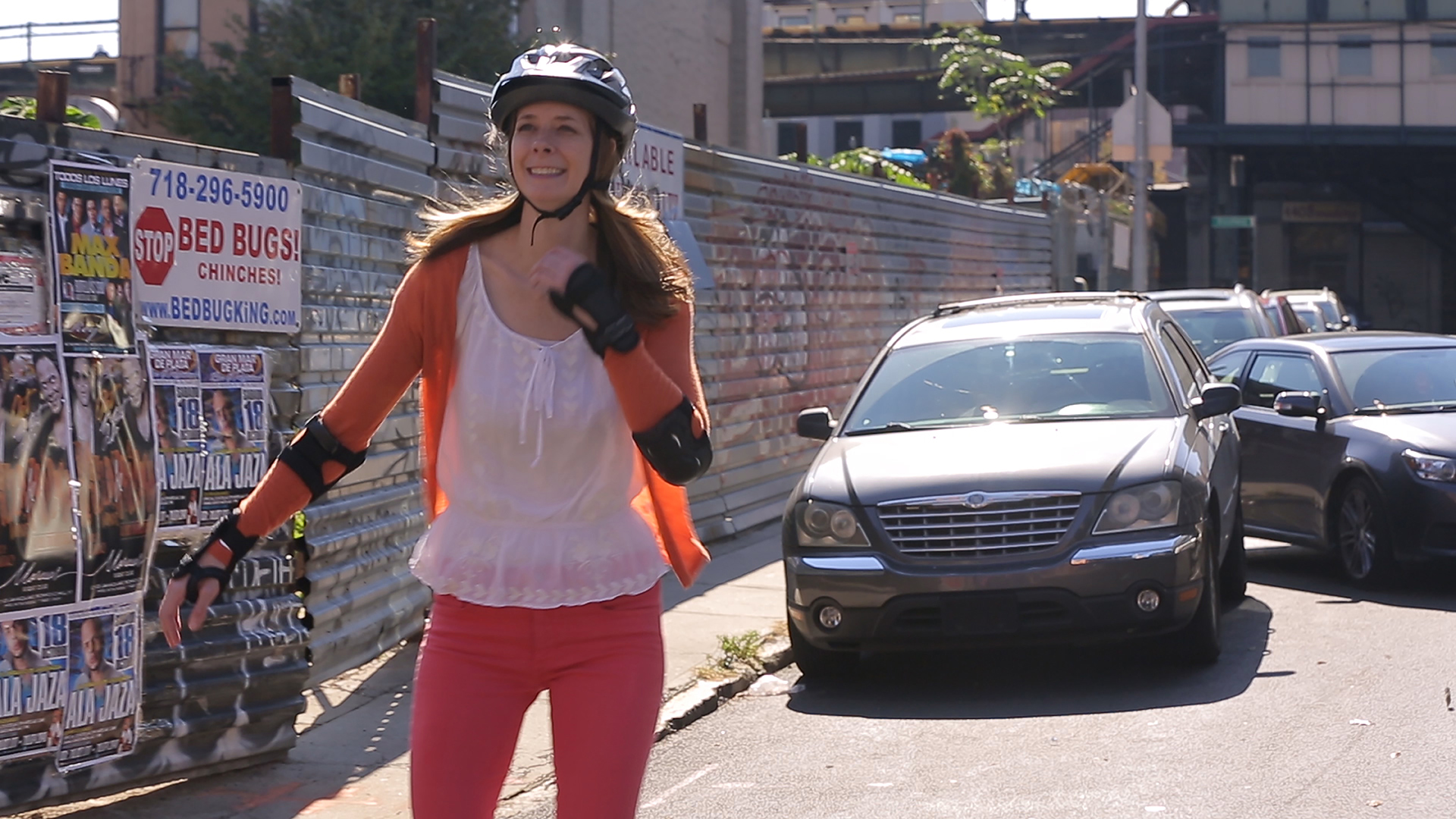 video player loading
.
.
.
Want the latest news from IFC? Like us on Facebook and follow us on Twitter@IFC