Kate McKinnon Loses Her Cool on Notary Publix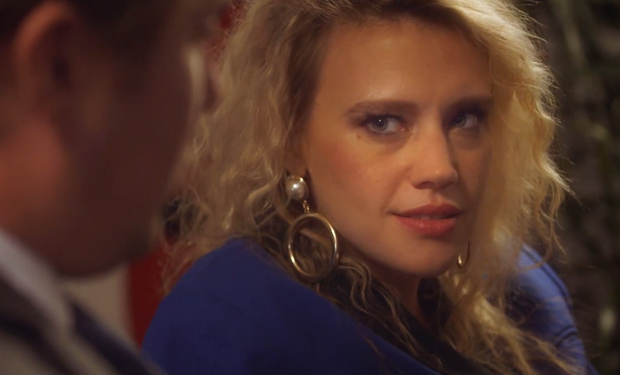 Posted by Melissa Locker on
The first rule of being a notary is: Trust no one. The second rule of being a notary is: Don't lose your notary stamp.
In the latest installment of Notary Publix, Kate McKinnon's inside look at the dramatic world of notaries, Gina Fra Diavolo breaks rule number one, leading to a tragic series of events that results in a brutal theft resulting in the breaking of rule number two. It's heartbreaking and rule breaking and all the fault of the Fra Diavolo sisters' ruthless arch-rival Erin Oatmeal.
Watch below – sponsored by Hyundai.