Kristen Wiig As Game of Thrones' Khaleesi Is the Mother of Funny
Posted by Mike Schuster on
Judging from her recent late night appearance, Saturday Night Live alum and The Spoils Before Dying star Kristen Wiig has never seen Game of Thrones. In fact, she might even be unfamiliar with its most basic premise. But much to our delight, that doesn't stop her from gracing the Tonight Show stage as the Khaleesi herself, Daenerys Targaryen.
Complete with fake blond locks, shoulder dragon, and cleavage decal, Wiig hilariously fumbles her way through a royal interview relying on her best guesses as to where the Mother of Dragons is from, what her favorite food is, and how she prefers to greet people. ("Hiiiiii!", if you're curious.)
Check out the awesome Wiig as the Dothraki queen below and pray someone shares their HBO Go password with her soon.
Watch the teaser for The Spoils Before Dying below.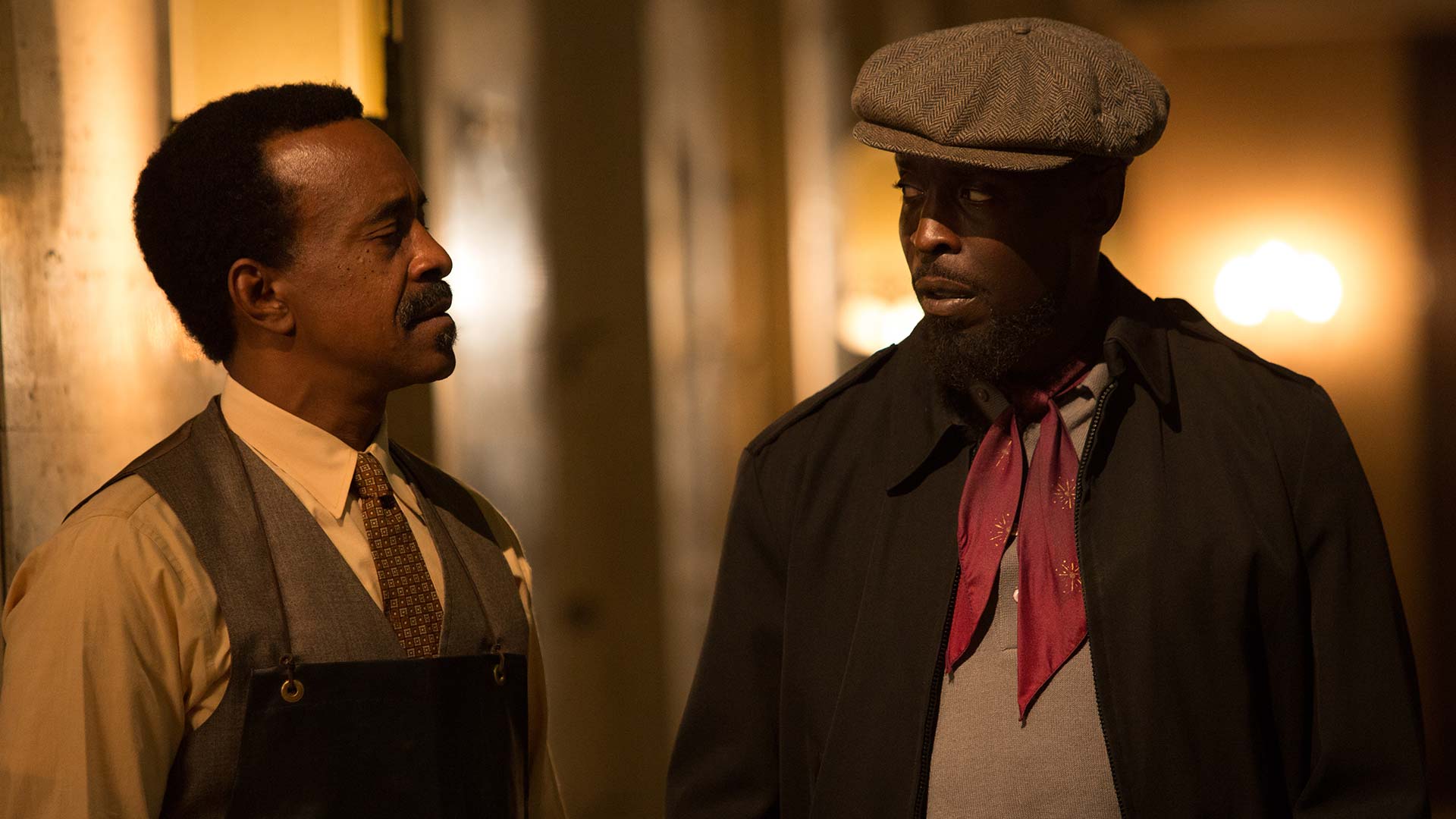 video player loading
.
.
.