Can a Masked Vigilante Stop Gentrification in His Neighborhood?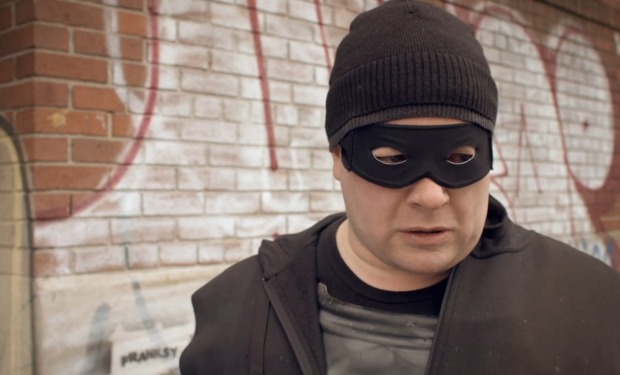 Posted by Melissa Locker on
Like marijuana leads to heroin or listening to the Beatles leads to headbanging to Metallica, coffee shops are the gateway drug to gentrification. You know how it is. You move into a neighborhood just questionable enough to make your mom nervous when she visits and then a new coffee shop opens up and suddenly your rent has tripled and your neighborhood is filled with hipsters making artisanal pickles in their loft-like spaces.
In the new video from Unique New York, a masked vigilante protects the rapidly gentrifying neighborhood he is sworn to protect. When he is done guarding against the horrors of food trucks and stopping cellphone overage charges from ravaging the not-quite-mean streets, he can go home to his '90s sitcom style apartment to relax …or can he?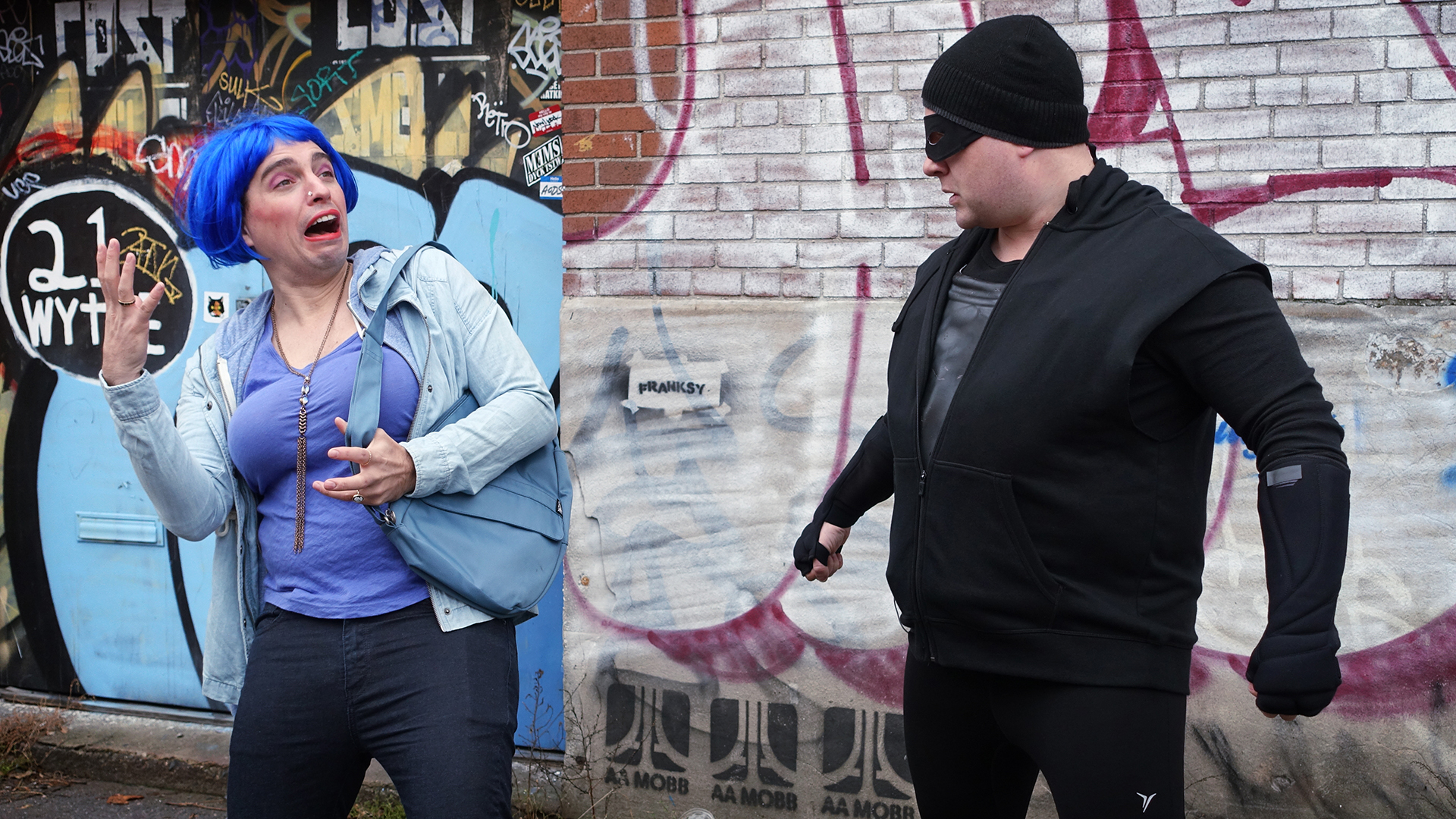 video player loading
.
.
.
Want the latest news from IFC? Like us on Facebook and follow us on Twitter@IFC