He's Back! Dave Chappelle Reportedly Working on New Comedy Special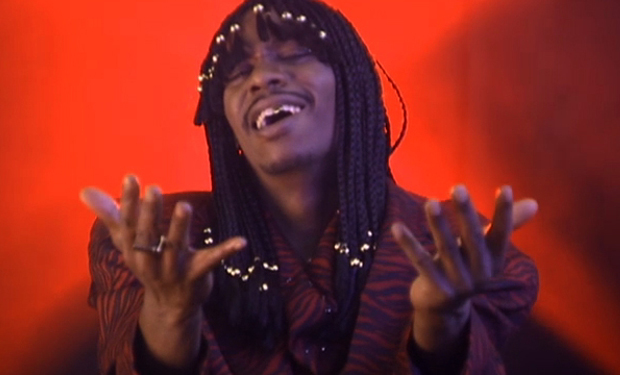 Posted by Mike Schuster on
The very storied history of Dave Chappelle might soon get another footnote. According to an exclusive report on Comedy Hype, the talented comedian has been working on his first full-length television special in 10 years.
Not since 2005's For What It's Worth has the occasionally elusive Chappelle shot a live solo performance, but it appears that the hiatus is over as the stand-up has been accumulating footage for an upcoming special for HBO, so say sources familiar with the matter.
Folks who attended his recent run of live shows at Austin's ACL Live in Texas also took to Twitter to share the news. Christian (AKA @pisticuffs) posted:
Dave Chappelle was incredible live. AND HE WAS FILMING HIS NEW SPECIAL I WAS THERE

— Christian (@pisticuffs) April 5, 2015
And when @pisticuffs posts a report, the world takes it as gospel.